Zeelandhallen Goes
Seas of space

About Zeelandhallen
In Zeeland, the fresh sea breeze is never far away, any more than the Zeeland demeanor. These facets are also reflected in Zeelandhallen Goes: every event is viewed with an open mind, after which everything is done to ensure that the location perfectly matches the purpose of the event. And with success: this multifunctional event location has really put Zeeland back on the map as a top location for trade fairs, conferences, and other (public) events.
Knowledge

Lots of knowledge about the region

15,000 m2

For events up to 15,000 m2

50 to 15,000

Flexible in group size

6 spaces

1 restaurant, 3 multifunctional halls, 1 foyer, and 1 movie theater

1,500

Spacious parking capacity, up to 1,500 parking spaces

Accessibility

Right next to the A58 and A256, less than a minute from the highway. Less than 40 minutes from Breda, Roosendaal, and Antwerp

Public transport

Within walking distance of Goes Central Station

Catering

Our own catering label can be used at all events
Many trade fair organizers have already found their way to Goes. The location has a good reputation in the Zeeland region. Flexibility is the magic word at the Zeelandhallen. Everything is used to ensure that the location perfectly matches the purpose of your event!

Zeelandhallen Goes has many square meters that are divided into 3 halls, a foyer, and a restaurant. On the basis of versatile combinations and a good connection to Flanders, everything is pulled out to ensure that the location perfectly matches your event.

Zeelandhallen Goes is the ideal operating base for your conference. The beautiful and representative entrance, the modern facilities, the large number of square meters, and of course the good connection to Flanders – all reasons to choose Zeelandhallen Goes.
This year the Supercross in Goes was organized for the 25th time. A great location and a fantastic team from Libéma made it possible for us that our event ran smoothly.

I give a 9. All in all, a fair that connects to the public from the province, in a fair building that is widely known there with good accessibility.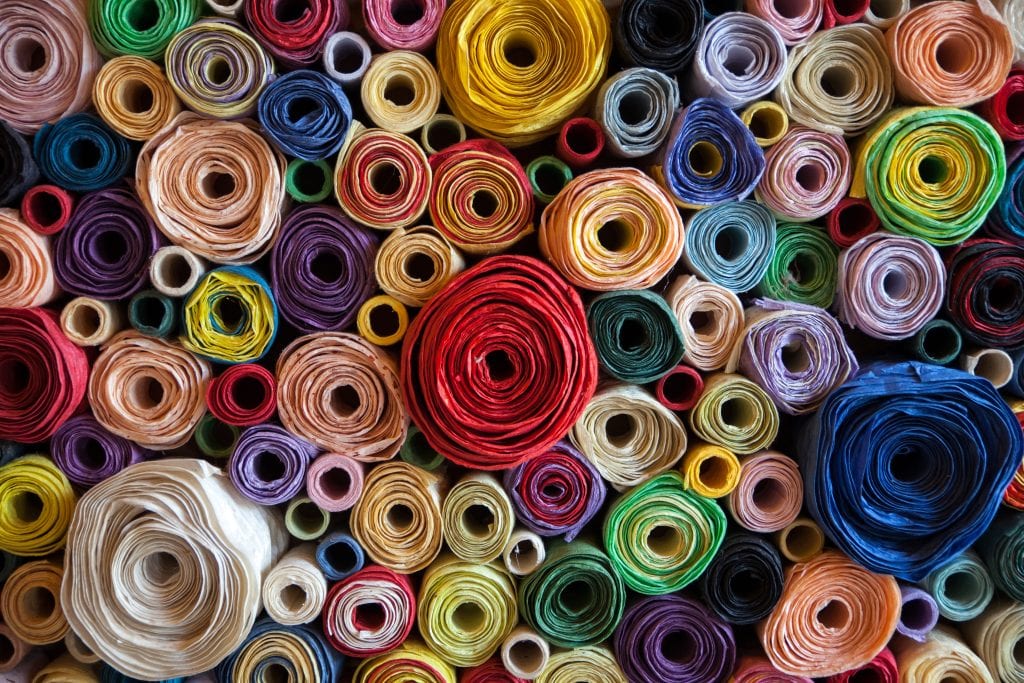 Thanks to the enthusiasm and thoughtful attitude of the Libéma team, we were able to organize a successful event.

The Zeelandhallen is a great location for an event because the reach is enormous. The North Sea Hall is so large that the input of Libéma employees is a nice side effect when furnishing the hall. Good arrangements and nice cooperation!