Omnisport Apeldoorn
We make organising a top sport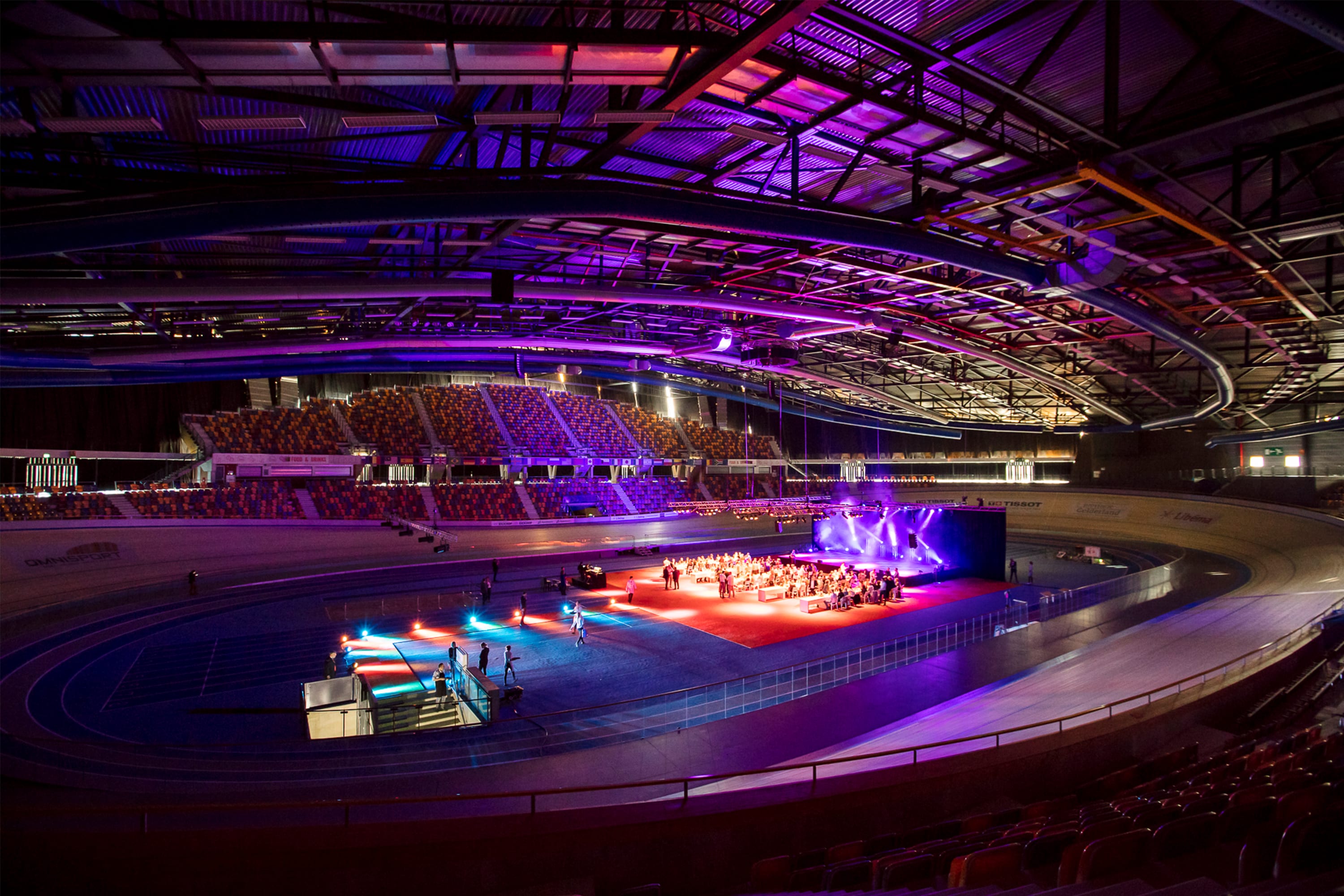 About Omnisport
We make organising a top sport
Omnisport Apeldoorn is one of the most attractive event locations in the Central Netherlands. The Dutch top practice their sport in the imposing and multifunctional complex. The business opportunities make Omnisport Apeldoorn extra special. At Omnisport Apeldoorn you can combine business, sports, and entertainment!
With the central area of the immense Cycling and Athletics Hall, Omnisport Apeldoorn offers a unique location for business events. The accommodation has many options in terms of decoration, light and sound technology, and audiovisual facilities. As a result, the right style and ambiance can be created in every room.
Sporty ambiance

The unique sporty atmosphere for your event

6,500 m2

For events up to 6,500 m2

11 to 15,000

Flexible in group size

11 spaces

2 professional sports halls and 9 meeting rooms and sub-rooms

800

Spacious parking capacity, up to 800 parking spaces

A1, A50

With the A1 and A50, there is always a highway around the corner.

Public transport

A 5-minute walk from Apeldoorn De Maten train station

Catering

Our own catering label can be used at all events
Omnisport is a unique sports location with a large cycling and athletics track, but also a professional sports hall of over 1,802 m2. All these spaces are flexible and can be used entirely according to your own wishes to organize a successful sporting event.

In addition to the sports hall, Omnisport Apeldoorn also has various meeting rooms. For example, the meeting rooms adjacent to the sports café or in the business lounge. These spaces have a beautiful view over the top sports venues.

Due to the diversity of spaces, Omnisport can be used perfectly as a location for various events such as trade fairs, concerts, or conferences. All areas can be decorated and furnished entirely according to your wishes so that your event is always completely in your own style.
Beautiful location where you can taste the atmosphere of top sport and business.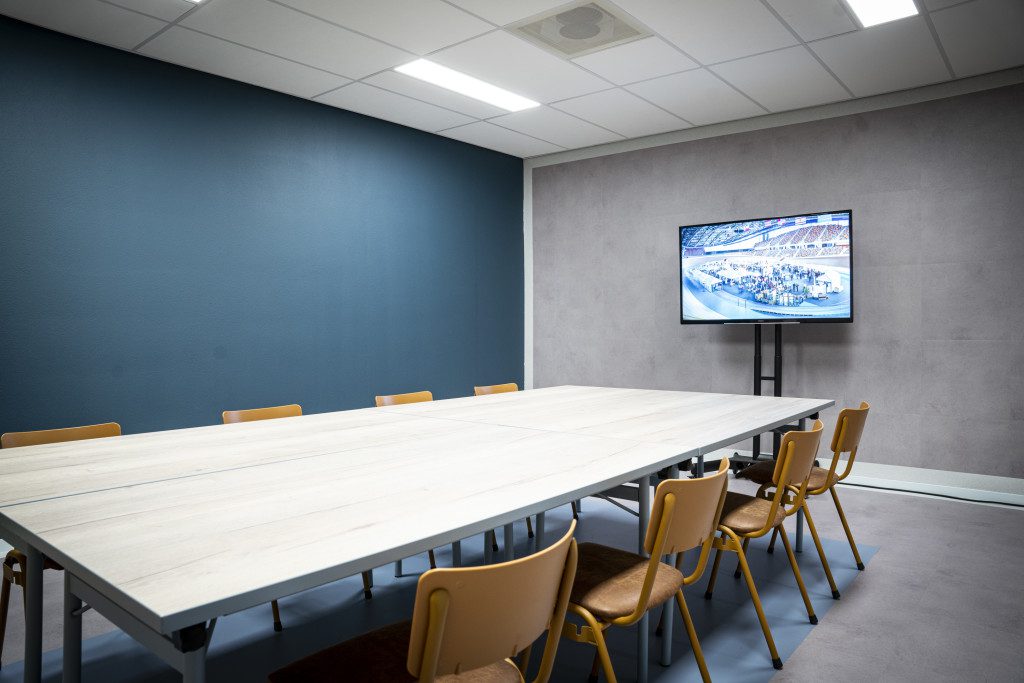 The cycling clinic was a great experience. Nice to share this experience with friends and cycling buddies. You have to cross a threshold, but after that, it really is an 'adrenaline kick'.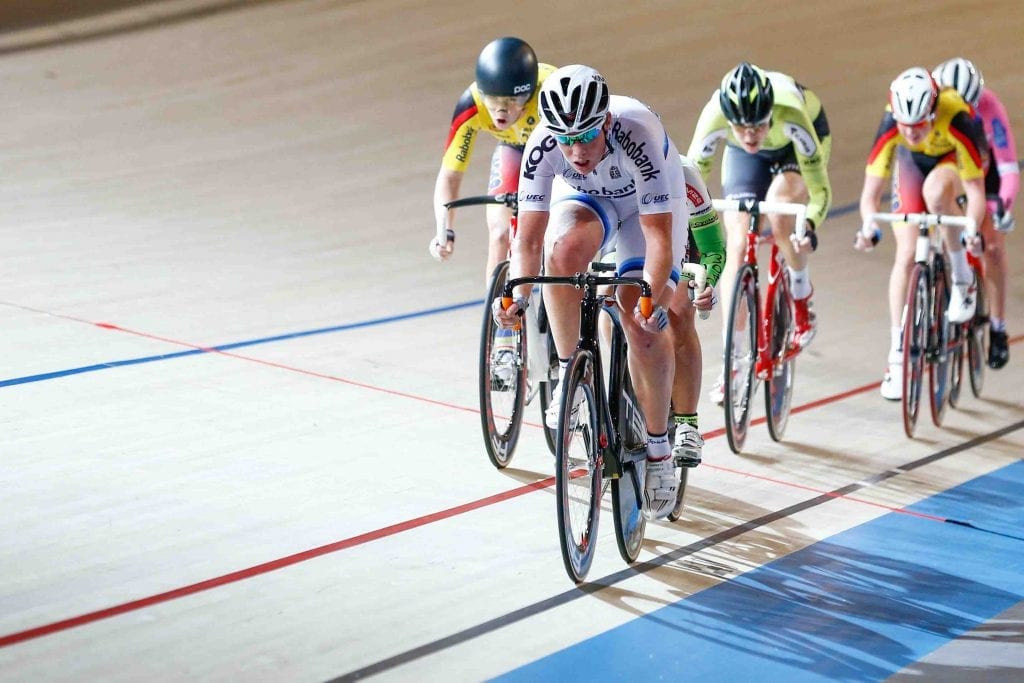 Very good contact with the employees at Omnisport. Friendly, professional, and helpful. Fantastic fun to combine with a track cycling clinic. Also, the people of de Adelaar are great! The catering is a very good, great combination of tasty dishes. Nice attention to healthy and yet very tasty!

Excellent service, beautiful appearance and nice staff to work with.

Everything was fine. Very happy with this beautiful accommodation.

Excellent location for both number of people and ample parking / easily accessible. Service excellent, both thinking along and in possibilities.

Pleasantly surprised by the professionalism of the Omnisport team outside of the sports activities. Didn't expect that they could organise and offer a business event down to the last detail. Proud as Apeldoorn resident!!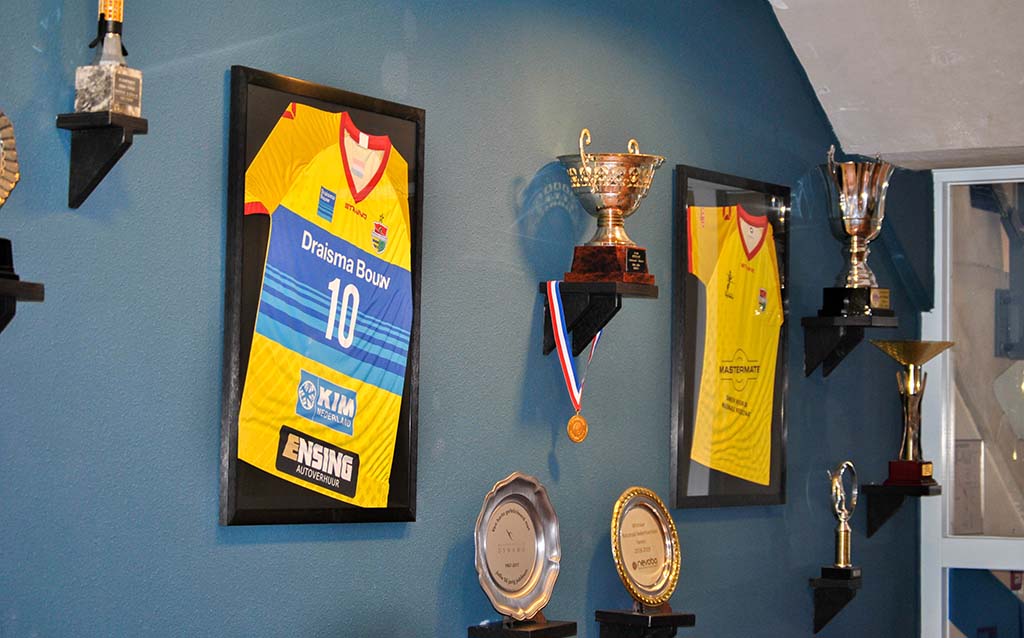 Impressive location with lots of dynamics, lots of space, great cooperation and well received by our participants.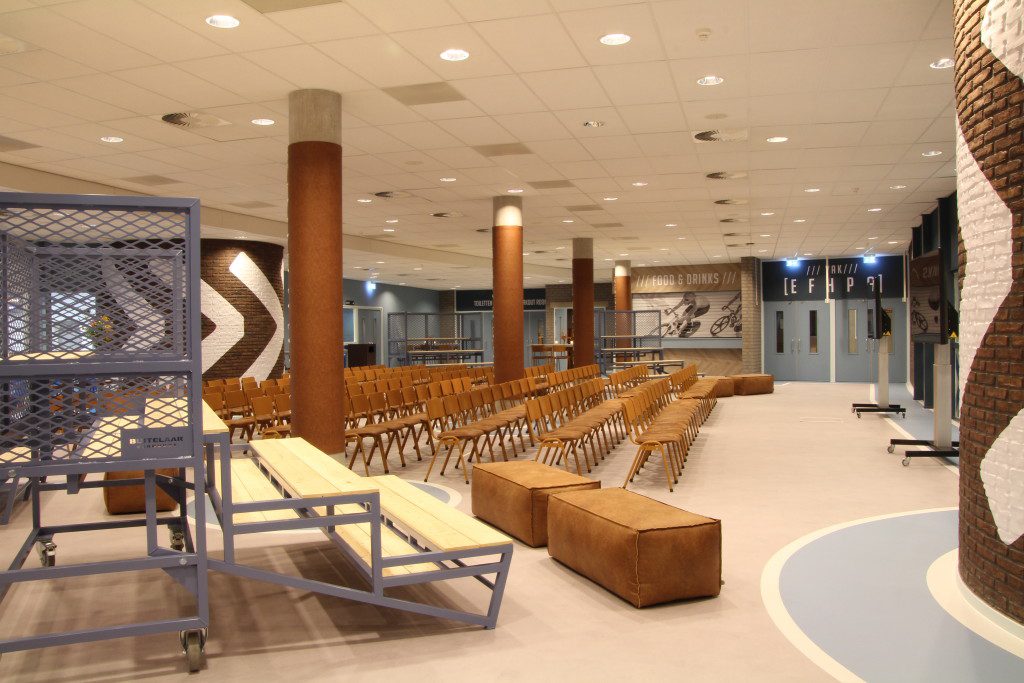 A perfect accommodation to hold events such as job fairs. Good atmosphere, friendly staff, easy to reach and Omnisport employees think along and think in terms of possibilities.


Remarkable building with good accessibility and good (free) parking.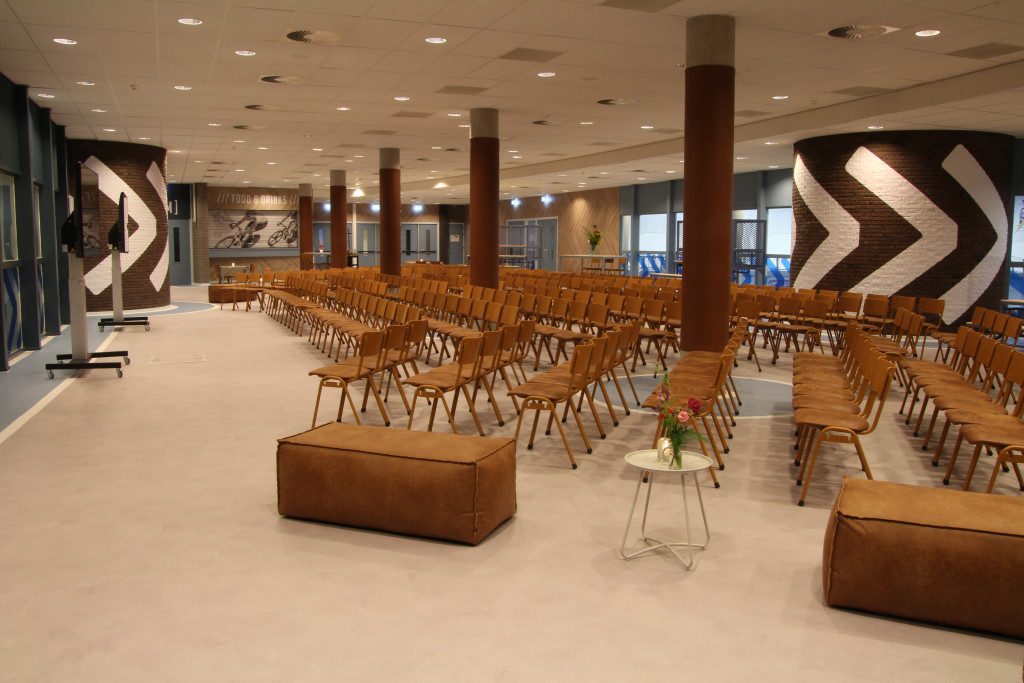 We had a very nice, interesting, instructive track cycling clinic with you, certainly worth repeating!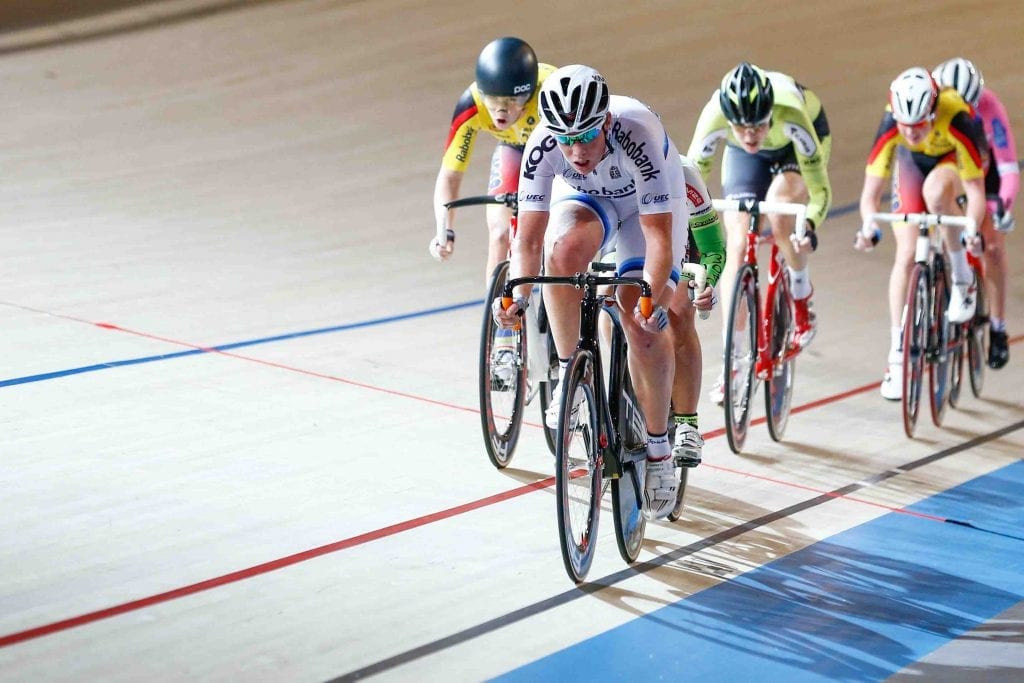 Beautiful location with a sporty charge. It Provides just that extra bit of experience. Great guidance that thinks along 100%. Very satisfied.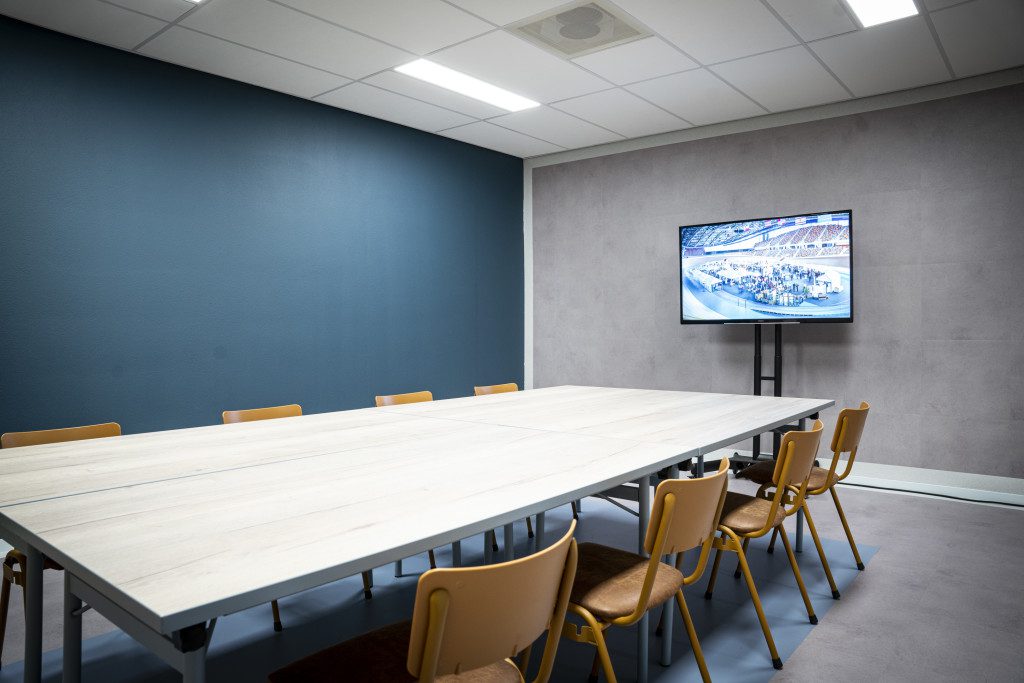 The accessibility and the special environment are a great advantage and also an experience. The service and service are optimal. Very correct communication and flexible when one wants to change course.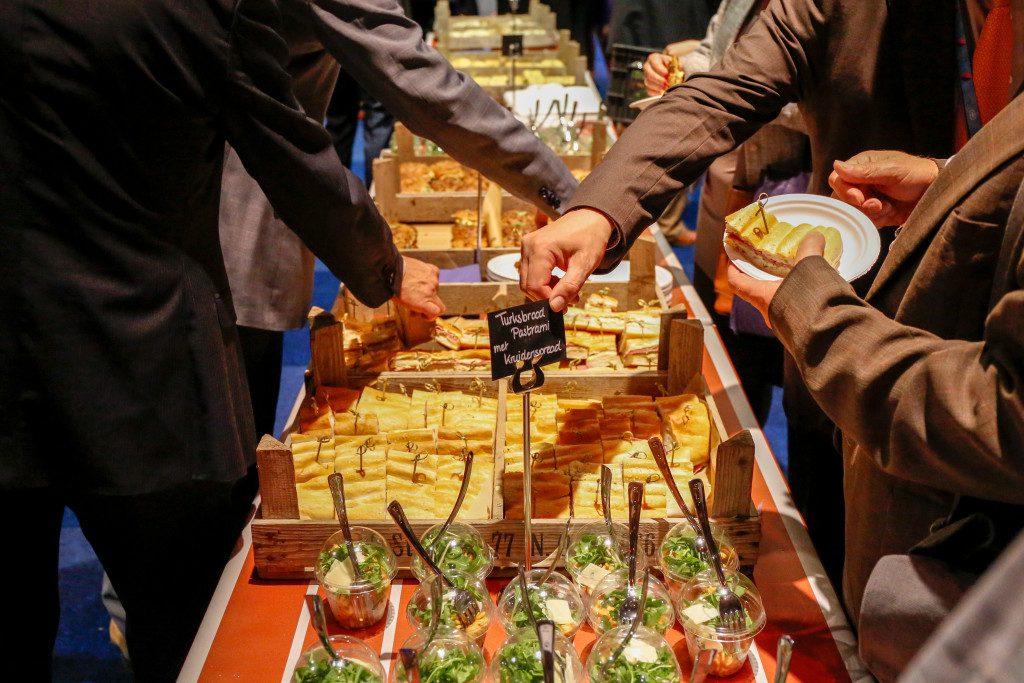 Omnisport is an excellent location to organize a meeting. The combination of a sporty and unique appearance, good location, and accessibility together with the pleasant cooperation are reasons for us to return to Omnisport every year to organize meetings.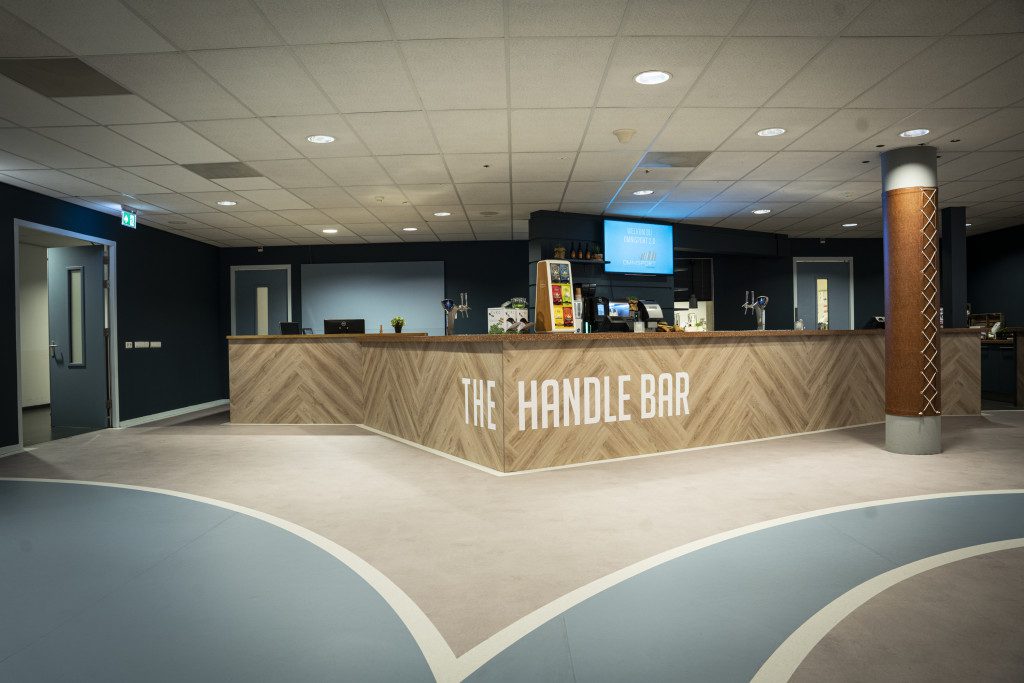 Our cycling friends had a great track cycling clinic.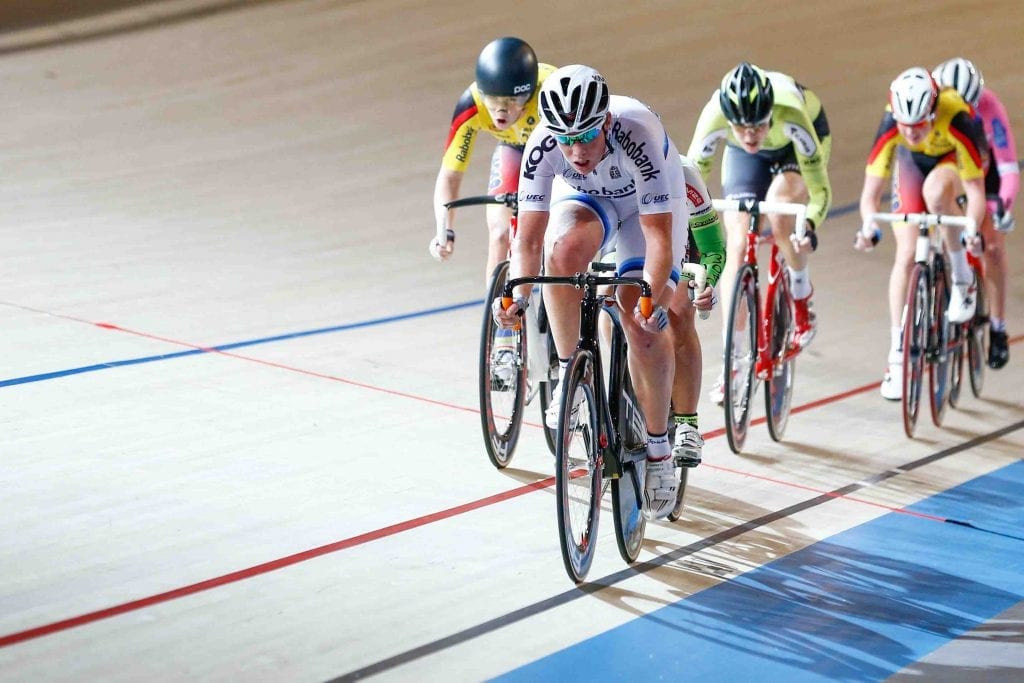 They contributed well in a positive, constructive, and flexible way and a lot of work was taken off our hands. All in all, definitely recommended!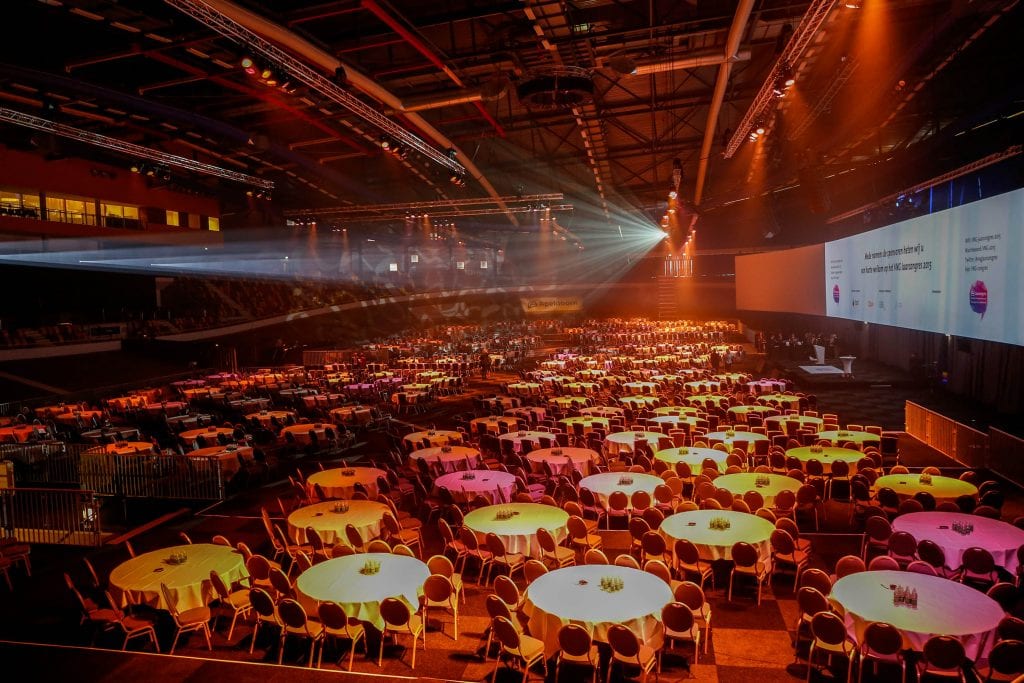 Vitens' ICT department enjoyed a fantastic department day at Omnisport on 27 September. A super location, with a varied program with sports activities and delicious food and drinks. We all look back on a very successful day!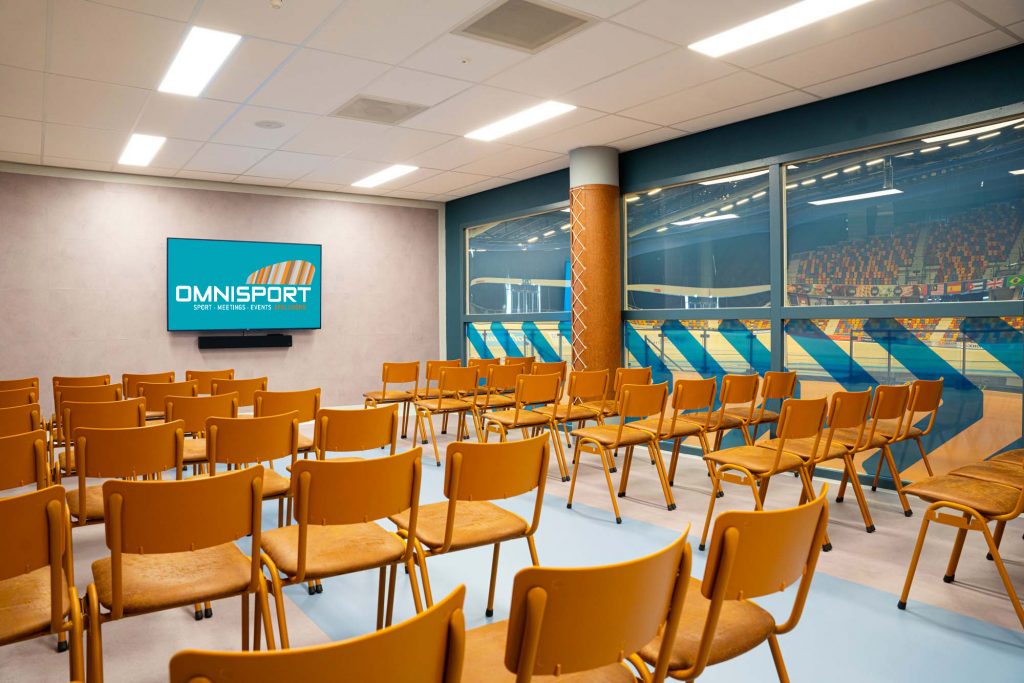 The beautiful, sporty environment with professional and hospitable employees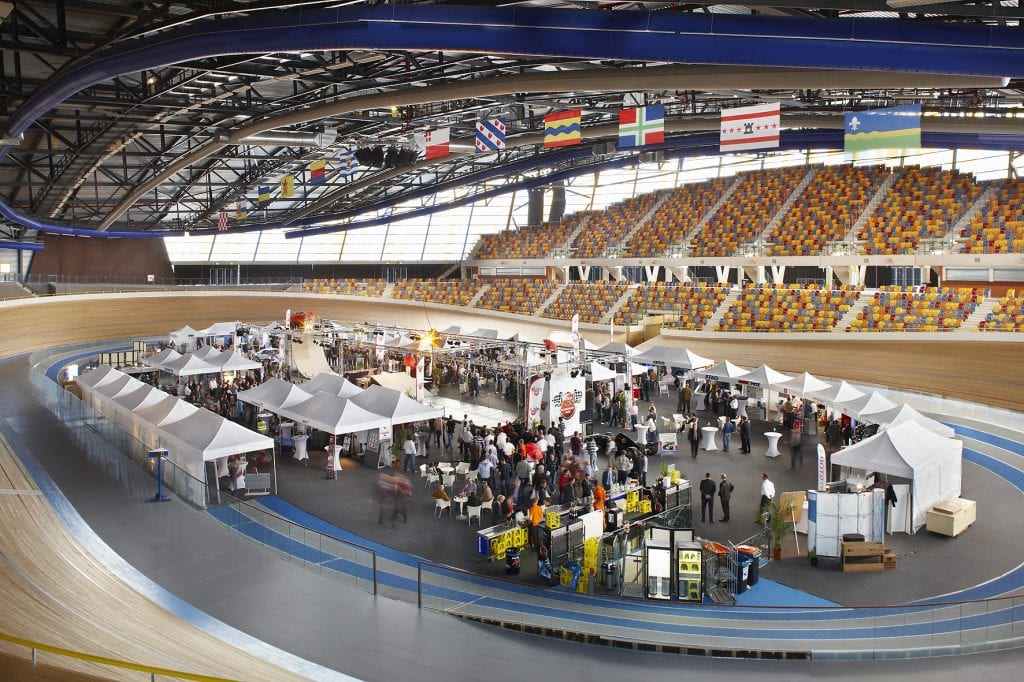 The appearance of Omisport matched the theme of our meeting exactly. We were well taken care of in the implementation of the event and all employees with whom we had to deal were friendly and helpful.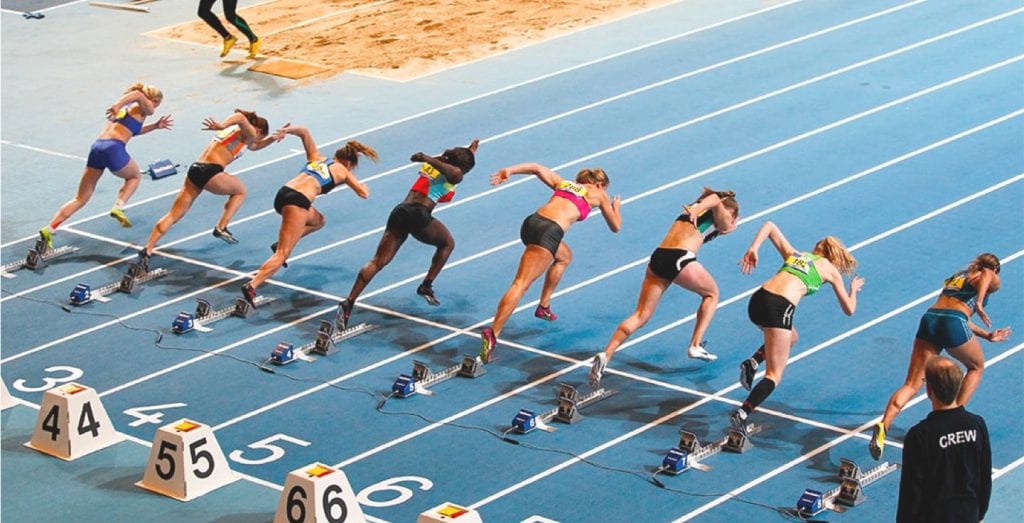 Despite a very short preparation time, the Libéma/ Omnisport team proved to be able to respond excellently to our wishes and questions. The professional but at the same time very friendly and transparent attitude made for an excellent and very positive experience.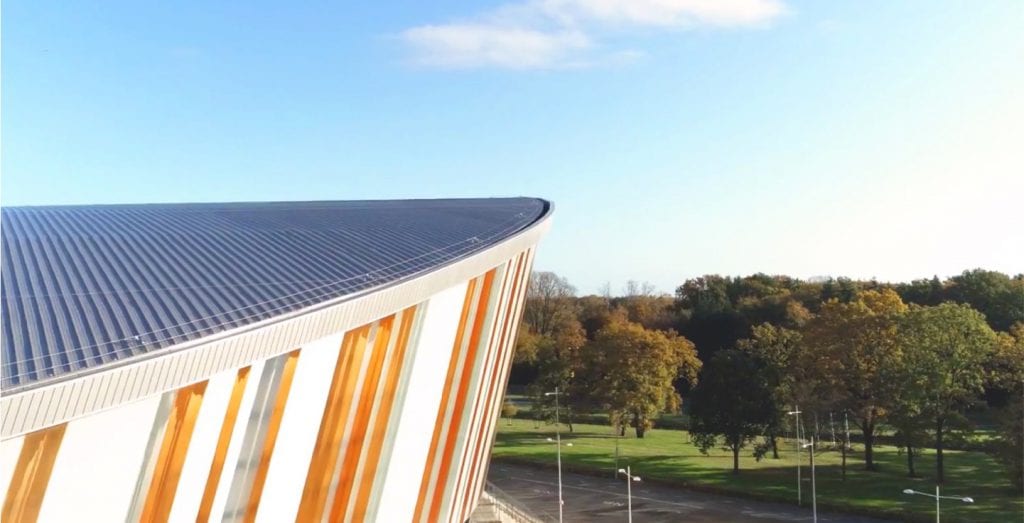 Our association has been organizing competitions in Omnisport for 10 years. More than 750 athletes can deliver and often improve their performances here. Every year we are well supported!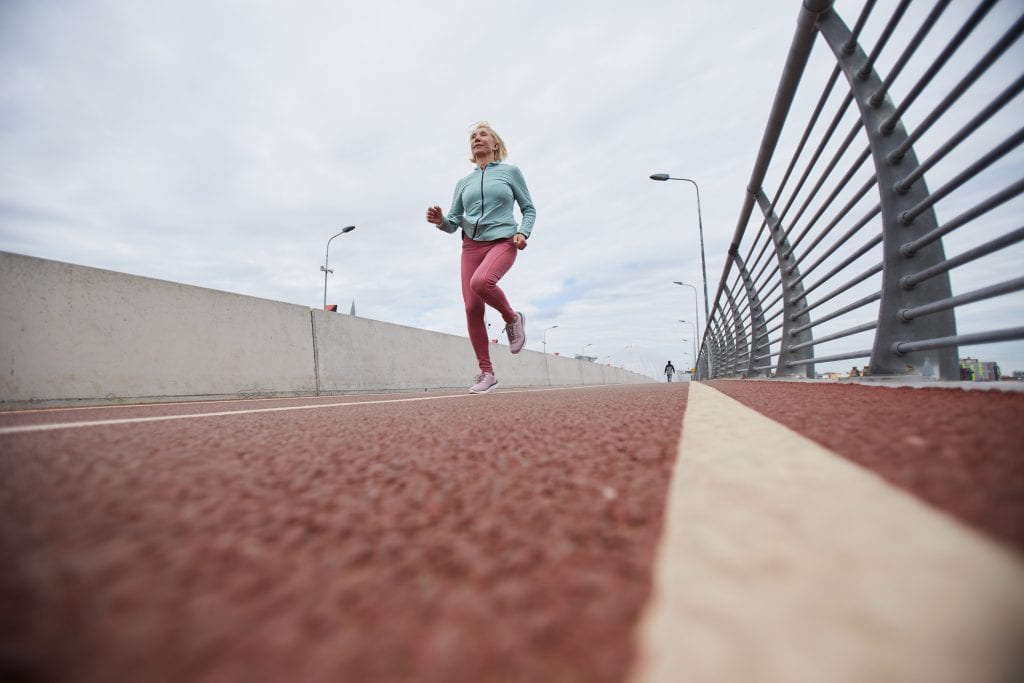 Omnisport and especially all employees are extremely service-oriented and know what it's like to ''unburden'' customers. Always positive and solution-oriented. Very nice party to work with.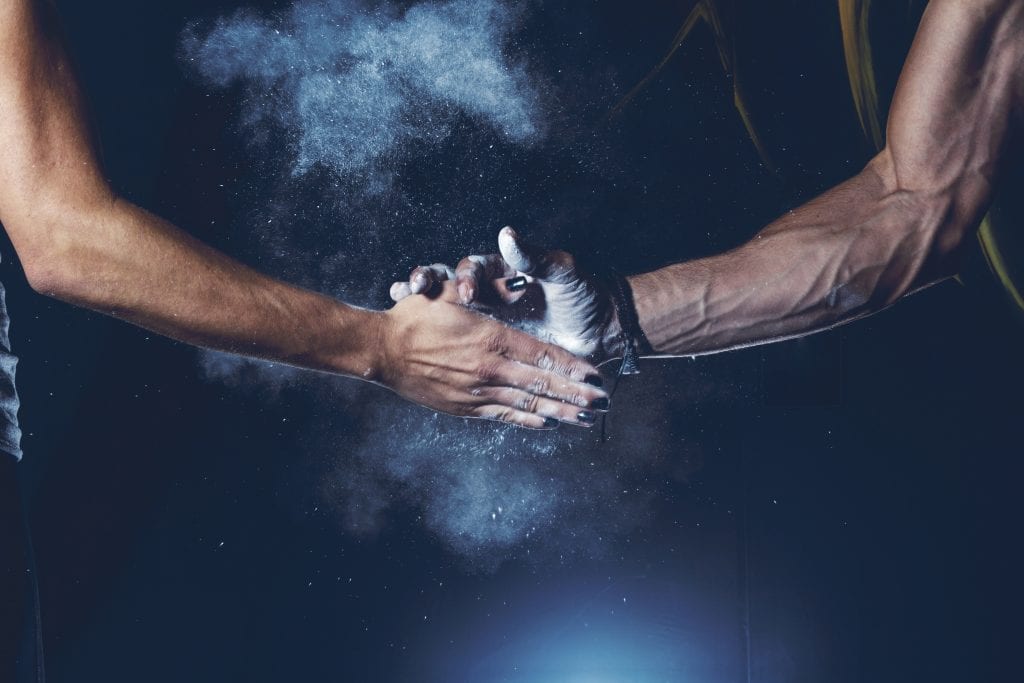 Nice place and has very pleasant employees. Good communication and accessibility. Flexible and enthusiastic. Together we really made this event a success!