EXPO Greater Amsterdam
EXPO Greater Amsterdam is a Conference and Exhibition centre in the Amsterdam Area.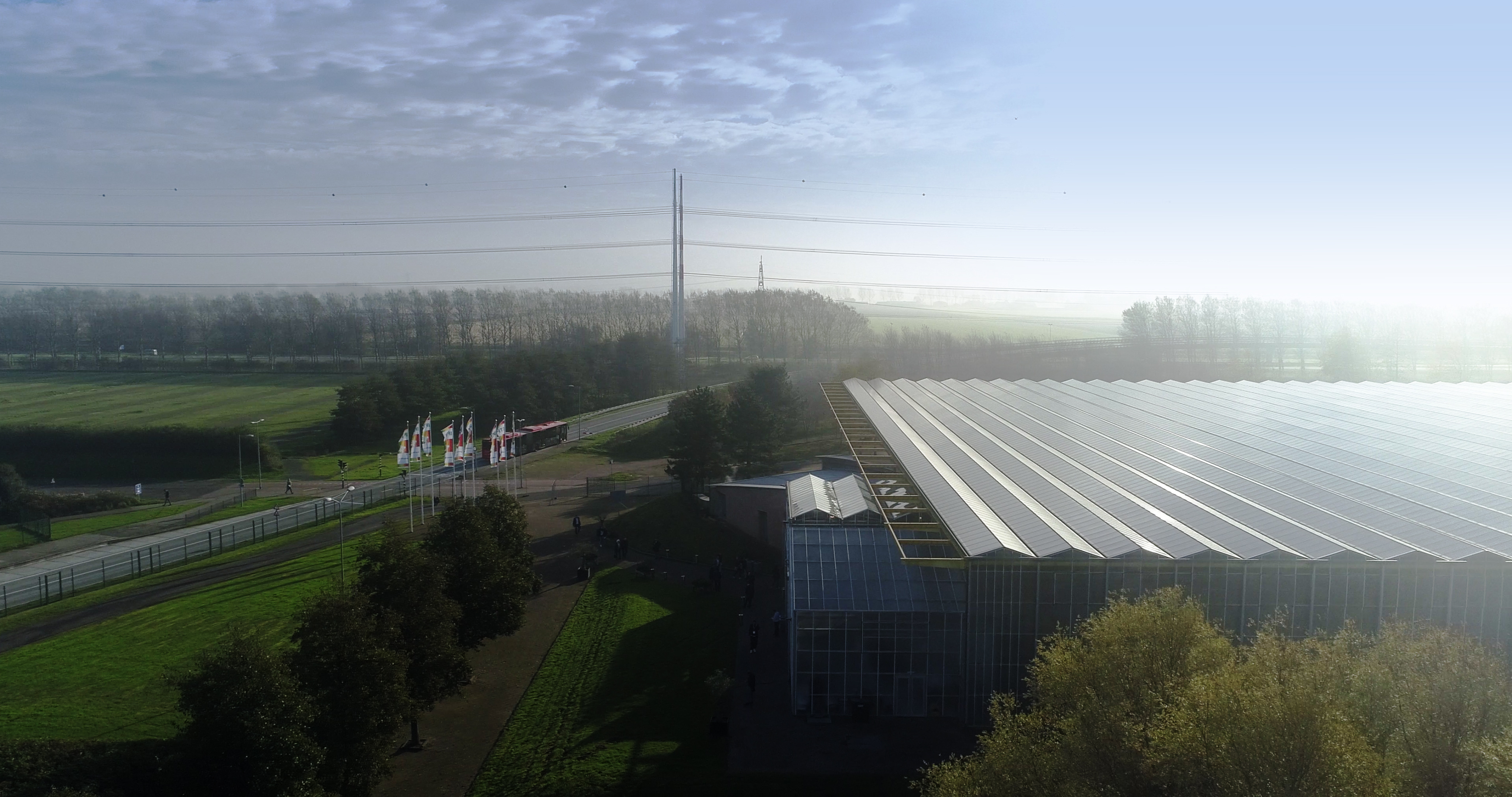 About EXPO Greater Amsterdam
The venue is a repurposed greenhouse and has 5 large (connected) spaces from 1,200 up to 24,000 sqm, conference rooms and outstanding catering Facilities. The venue is fully furnished, decorated and equipped for international conferences from 50 to 3,000 people. In the case of an exhibition, the location fit's up to 15,000 people. EXPO Greater Amsterdam is part of Libéma Group. Annually Libéma welcomes over 700 events and over 1,2 million guests.
EXPO Greater Amsterdam is perfectly located for international conferences, next to Schiphol Airport and surrounded by 8,000 hotel rooms. There is high-performance public transportation. The free bus lane that connects the venue directly to Schiphol Airport also connects with over 5,000 hotel rooms.
45,000 sqm.

Over 24,000 sqm indoors and over 21,000 sqm outdoors

50 to 15,000

Flexible group sizes

11 spaces

4 large connected halls, 1 conference room, 1 foyer, 5 breakout rooms

3,200

Over 3,200 parking spaces

Amsterdam Airport

Less then 20 minutes from Amsterdam Airport and Amsterdam City Centre

8,000 hotel rooms

8,000 hotel rooms within 10 minutes of the venue

Public transport

There's a bus that stops every 7 minutes just outside the entrance

Catering

Our in-house catering is available for all events
This exclusive events venue with an industrial look and feel near Schiphol Airport is entirely made of glass, creating a unique experience with an indoor/outdoor vibe. Ideal for public events. The venue has an auditorium and a variety of breakout rooms, which makes it perfect for conferences.

If you would like to organise an exhibition, you can rent EXPO Greater Amsterdam exclusively and combine its four halls into one large trade-fair hall. The unique glass construction brings in a lot of natural light, which, combined with the natural surroundings, gives every exhibition a unique dimension.

EXPO Greater Amsterdam is a unique venue, ideal for corporate events. Whether it concerns a product presentation, a meeting or a company party – it is all possible at EXPO Greater Amsterdam.
Pleasant collaboration, quick switching and thinking along. And all employees are knowledgeable.


It is the ideal venue for IFTF. Since it was built virtually entirely out of glass, it's the perfect location for flowers, creating just the right atmosphere for our event.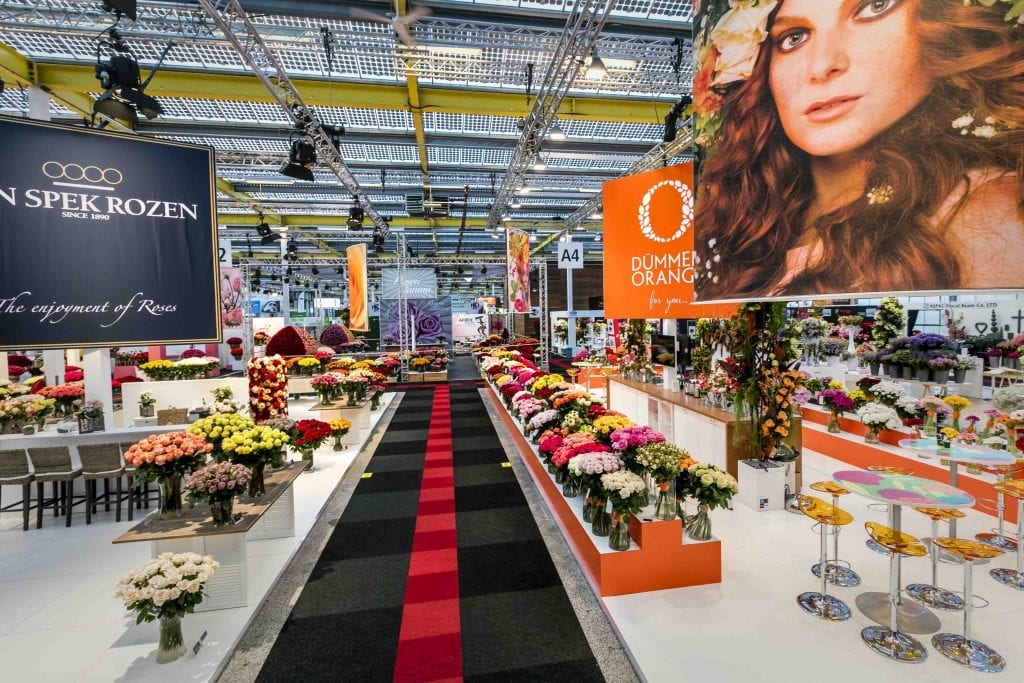 EXPO Greater Amsterdam is a venue boasting an excellent location and a unique atmosphere.

EXPO is unique because there are many possibilities, for large and small groups. Furthermore, there are a number of strong points such as many parking spaces and excellent accessibility. The service is good. They get involved with good thinking and there is sufficient opportunity for your own contribution. Communication with the location is pleasant and a lot of time is invested during the preparation to ensure that everything runs as smoothly as possible.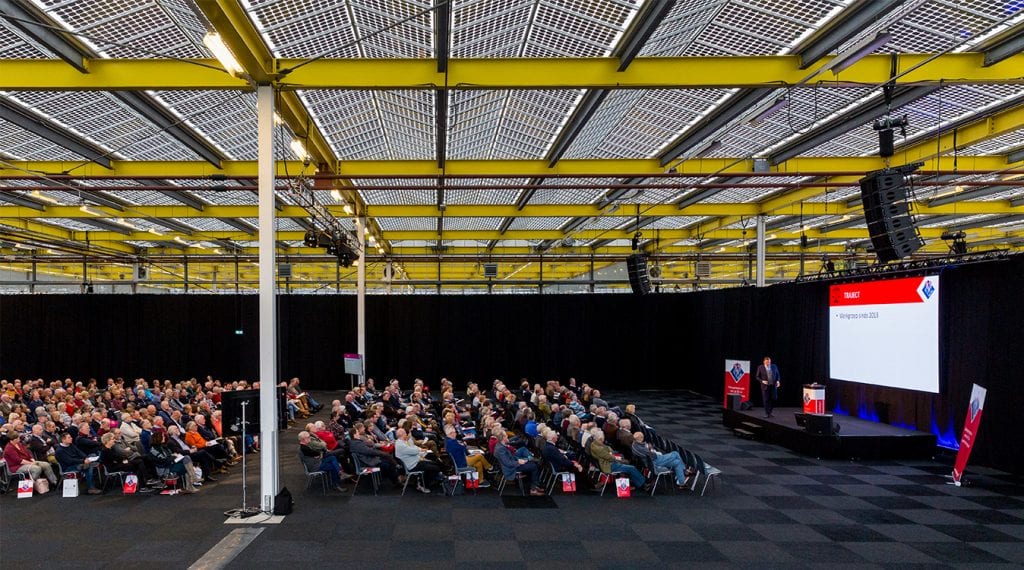 The most unique thing about EXPO Greater Amsterdam is the combination of their indoor and outdoor accommodation, which we have fully utilized. The collaboration with the team of the EXPO went very well. All of them are flexible employees who really get involved.