Beekse Bergen Meetings & Events
Organizing is in our nature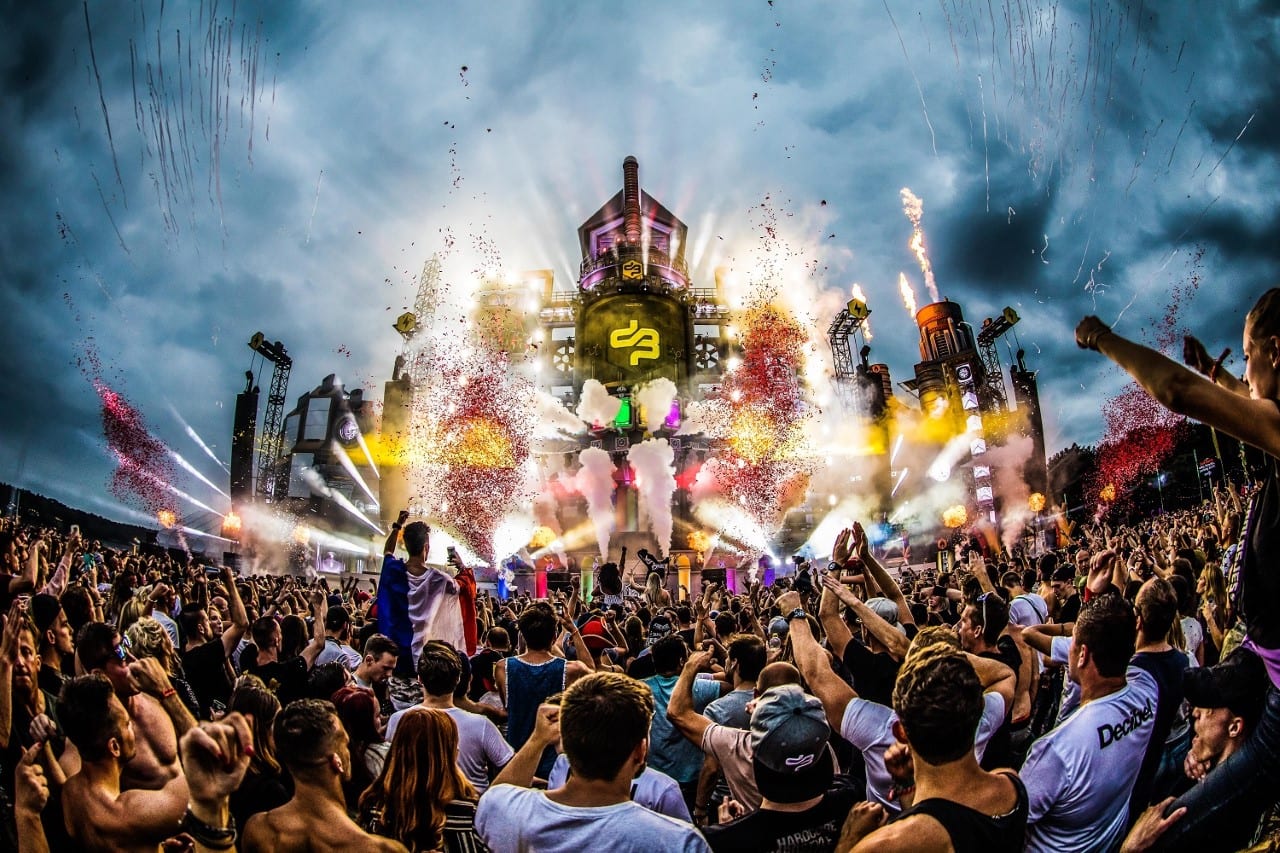 Beekse Bergen Meetings & Events: Organizing is in our nature!
Discover our nature in Beekse Bergen. The Safari Park with the vast savannas full of wild animals. Experience the peace and space in the Holiday Park. Experience the ultimate safari feeling during an overnight stay among the wild animals in the Safari Resort or enjoy a day full of fun at the beach of Speelland. The world of Beekse Bergen has been a popular location for meetings and events for over 25 years. EVERYTHING is possible for up to 30,000 people!
Nature

In the middle of the wild nature

1,400 + 40,000 m2

Indoor 1,400 m2 and outdoor over 40 acres

30,000

Indoor from 10 to 1,500 people, outdoor up to 30,000 people

Accessibility

Near the A58 and the A65

Unique options

Unique corporate combinations are possible in the world of Beekse Bergen. i.a. between Safari Park, Speelland, Safari Resort, and Holiday Park Beekse Bergen

1,000

Over 1,000 parking spaces + possibility to expand

Catering

Our own catering label can be used at all events

Public transport

Several bus lines stop in front of the door
Are you organizing a multi-day conference or staff weekend? Stay in the luxury accommodations of Beekse Bergen. Experience the ultimate safari feeling, literally sleep among the animals at Safari Resort Beekse Bergen, and let your group come together.

Strengthen the bond with your relations or employees and invite them for an adventurous day and/or night in Beekse Bergen! Go out in the Safari Park, experience water and play fun in Speelland, enjoy a delicious Beach BBQ with your feet in the sand and end the day with an overnight stay close to wild animals.

Beekse Bergen has a huge festival site that can be used for all kinds of festivals and events. This outdoor area covers 40 hectares and is located in the middle of nature, right on the water. Perfect for a multi-day festival in an adventurous environment.
Great accommodation, delicious food, and great collaboration! We will all remember this wonderful event for a long time. One point for improvement on our side was that we had too little time to visit the park. An absolute must combine a substantive program with teambuilding in a unique place with experience!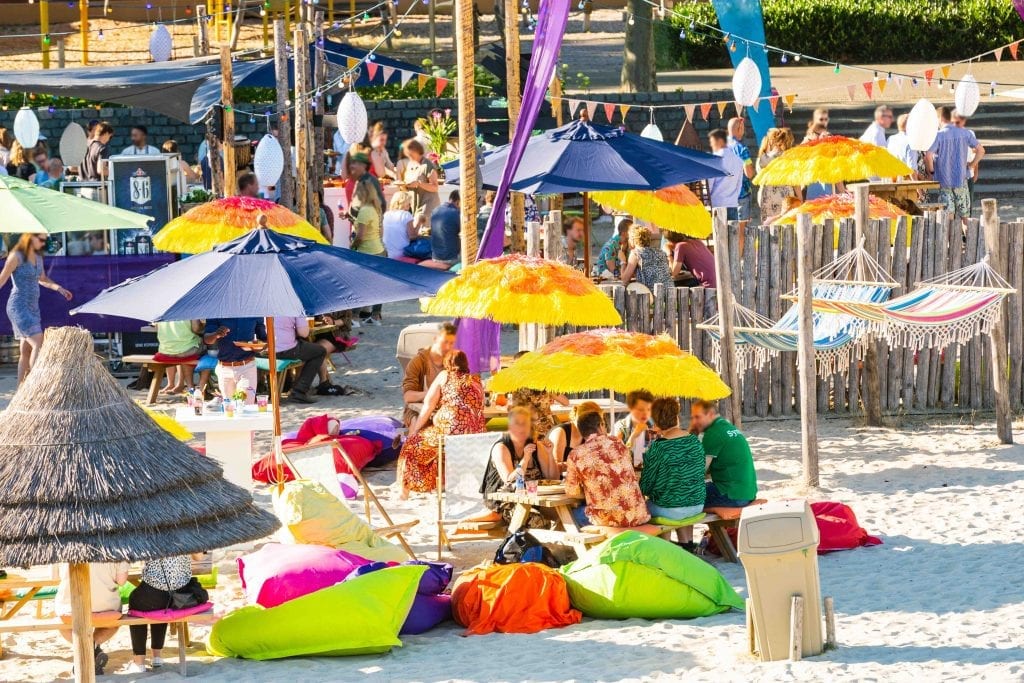 It was great to completely privatize such a special location as the Safari Resort for our client. Partying and staying overnight at this location made it a very successful & unforgettable party!