Brabanthallen 's-Hertogenbosch
The most hospitable and flexible event location in the Netherlands

About Brabanthallen
The most hospitable and flexible event location in the Netherlands
Brabanthallen 's-Hertogenbosch is one of the largest event locations in the Netherlands. Located in the heart of Brabant, Brabanthallen has over 55,000 m2 of floor space. The location of the city of 's-Hertogenbosch is also a great advantage: with various highways, public transport within walking distance, and various hotels in the cosy city center, it is the ideal event location.
With five entrances, multiple events can take place next to each other. An extra plus is a direct link with the monumental 1931 Conference Center 's-Hertogenbosch. Events that consist of a mix of different program components are therefore no problem at all.
Flexible

Flexible in m2 and always hospitable

55,000 m2

One of the largest event locations in the Netherlands and surroundings

50 to 40,000

Flexible in group size

13 spaces

3 large and flexible halls, 5 conference or sub-rooms

4,000

Over 4,000 parking spaces + electric charging stations

Accessibility

Easily accessible, near the A2, A59, and A65, and a half-hour drive from Eindhoven Airport. Less than 40 minutes from Eindhoven, Tilburg, Breda, Utrecht, Arnhem, and Nijmegen

Public transport

10 minutes by bike from 's-Hertogenbosch Central Station

Catering

Our own catering label can be used at all events
Brabanthallen 's-Hertogenbosch is ideal for public events, from large to small. This way you can include extra halls in your event, up to 55,000 m2. Of all that space, every square meter can be decorated and furnished in your own way.

Trade fairs of all sizes are held in Brabanthallen 's-Hertogenbosch! In the event of audience growth, you can also add extra halls to your exhibition. You can even expand up to 55,000 m2. The Brabanthallen is located next to the 1931 trade fair and conference location, so different combinations can be made here.

Interested in organizing a corporate event at the Brabanthallen 's-Hertogenbosch? Several companies such as Essent and ASML have already preceded you. Inside the Brabanthallen there are various options in terms of layout, which can also be combined with our sub-rooms.
The 33rd edition of THE BIG EVENT for the eleventh year in a row was, once again, a success thanks to the entire team at Brabanthallen. We look forward to next year!

Brabanthallen is a very suitable location for music events like the ones we organise: flexible, service-oriented, proactive and solution-oriented. The appearance of the halls provides plenty of space and possibilities.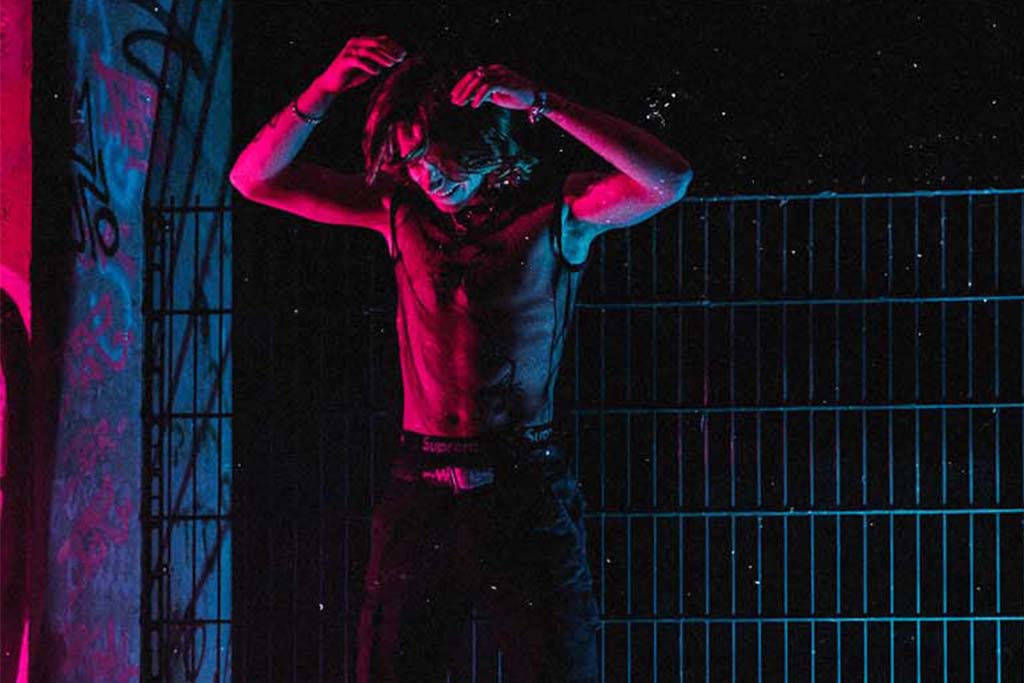 Very pleasant to work with the BBH team. Very service-oriented and short lines of communication. I can only say thank you so much because it is very pleasant as an organisation if you think along and work with you. Super! Thank you.

Excellent facilities and flexible cooperation contribute to our goal to perfect The Dutch Masters.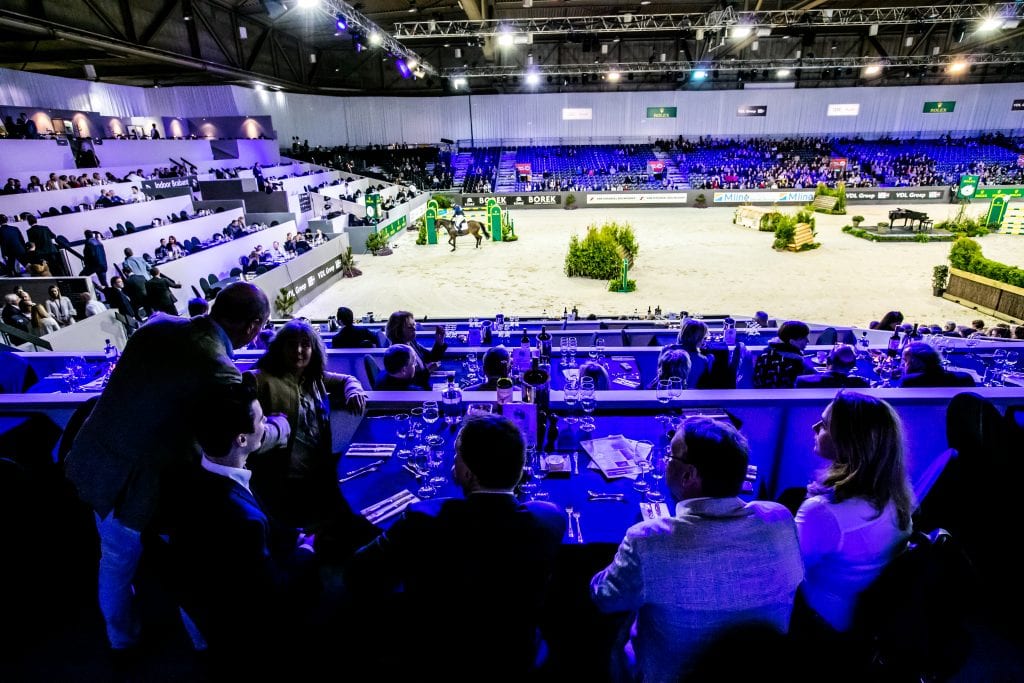 The first edition of the B2B FESTIVAL was a great success, in part due to the 'silent power' behind the scenes of the event, which made the cooperation with the exhibitors run smoothly. They were also very satisfied.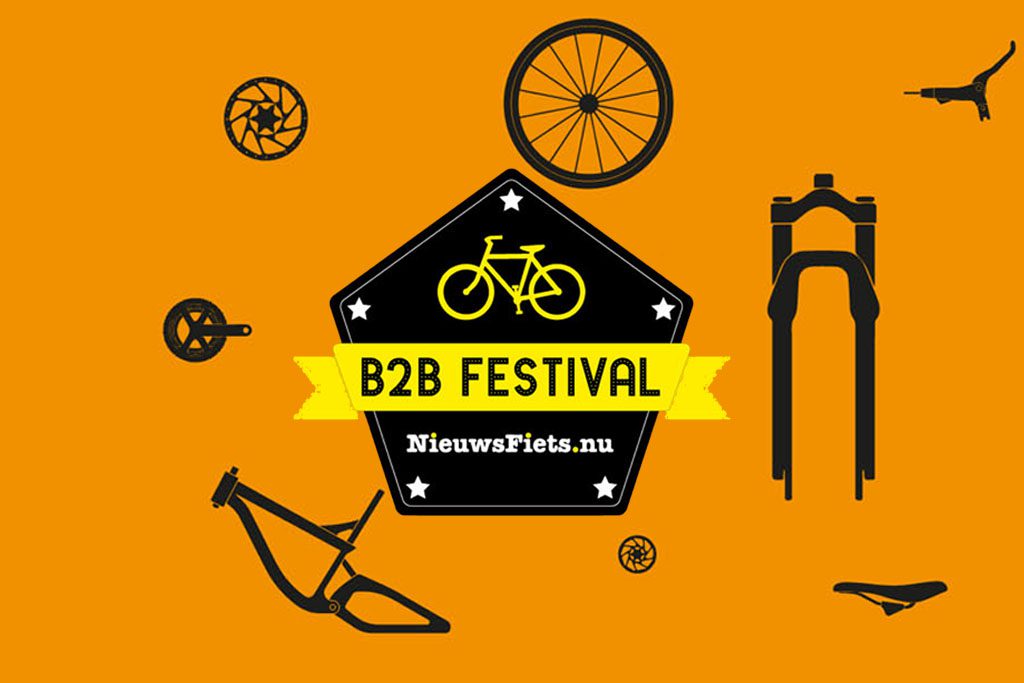 Beautiful halls that look stunning.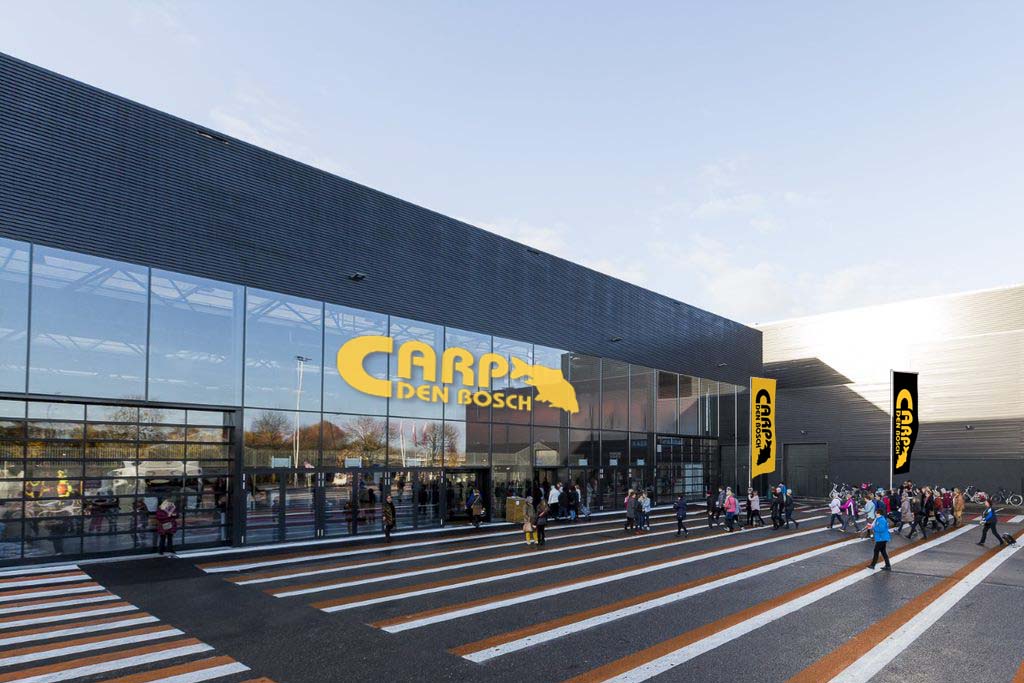 After two years of Corona and a completely new program & infrastructure of our event, we can look back with great satisfaction on the execution of our Stallion Show, but also on the collaboration with colleagues from Libéma. On to the next year!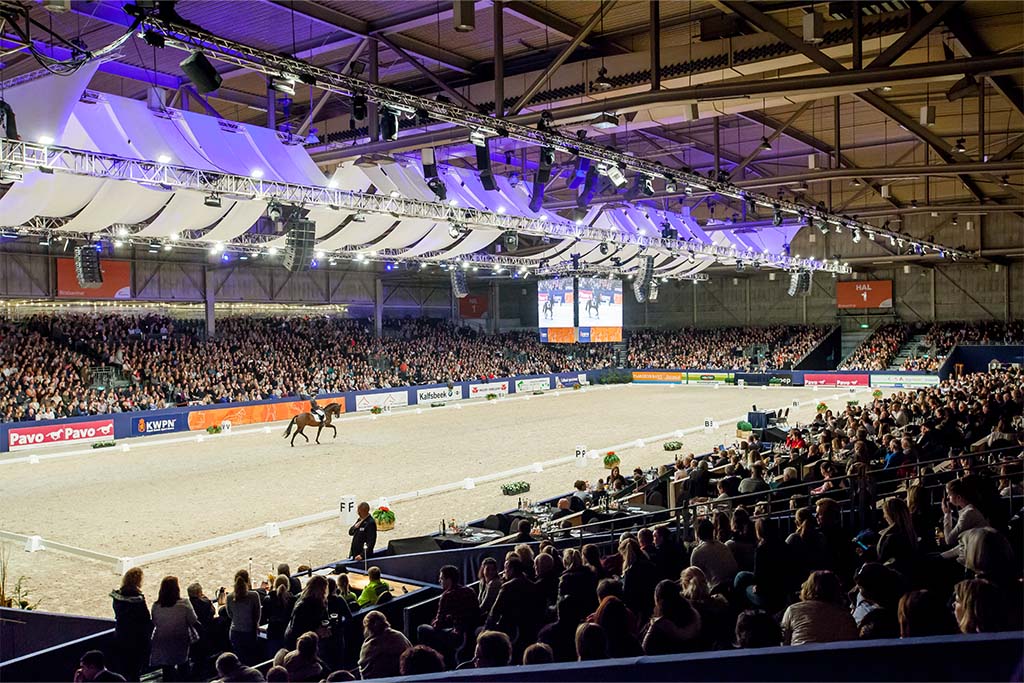 I think Brabanthallen 's-Hertogenbosch is a great location. It is fairly centrally located and the location is easily accessible by car and public transport. Moreover, (almost) everything is possible in Brabanthallen s-Hertogenbosch.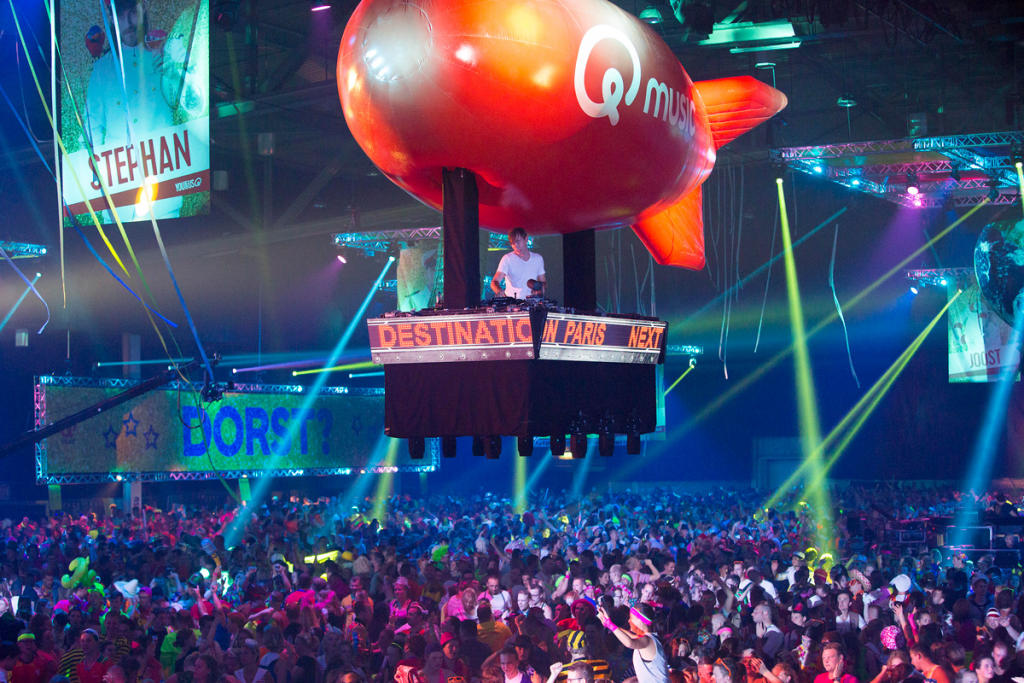 At the Brabanthallen, people actively contribute with opportunities. As organizers, but also our exhibitors and visitors, have felt the Brabant hospitality that the Brabanthallen conveys.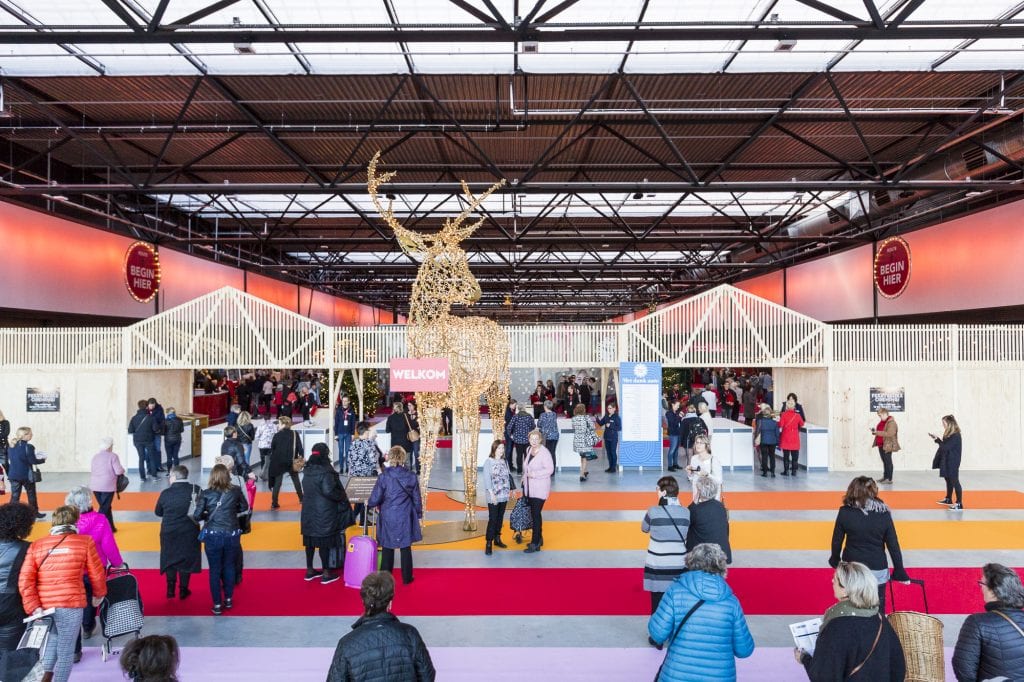 We had a good edition in the Brabanthallen. The snap from the Jaarbeurs to the Brabanthallen was an exciting, but good choice. Among other things, because of the good help and support, the good price/quality ratio, open attitude to feedback, and willingness to contribute.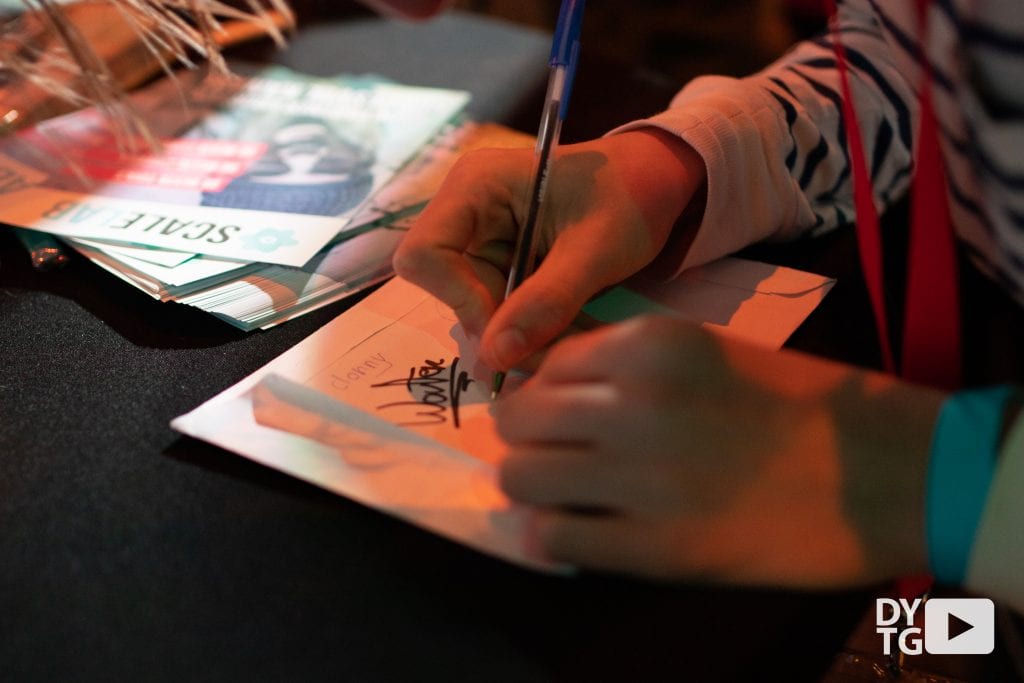 The Western Experience has been at home in the Brabanthallen for over 20 years. Every year, the location and all its employees are 100% ready with professionalism, flexibility, and hospitality.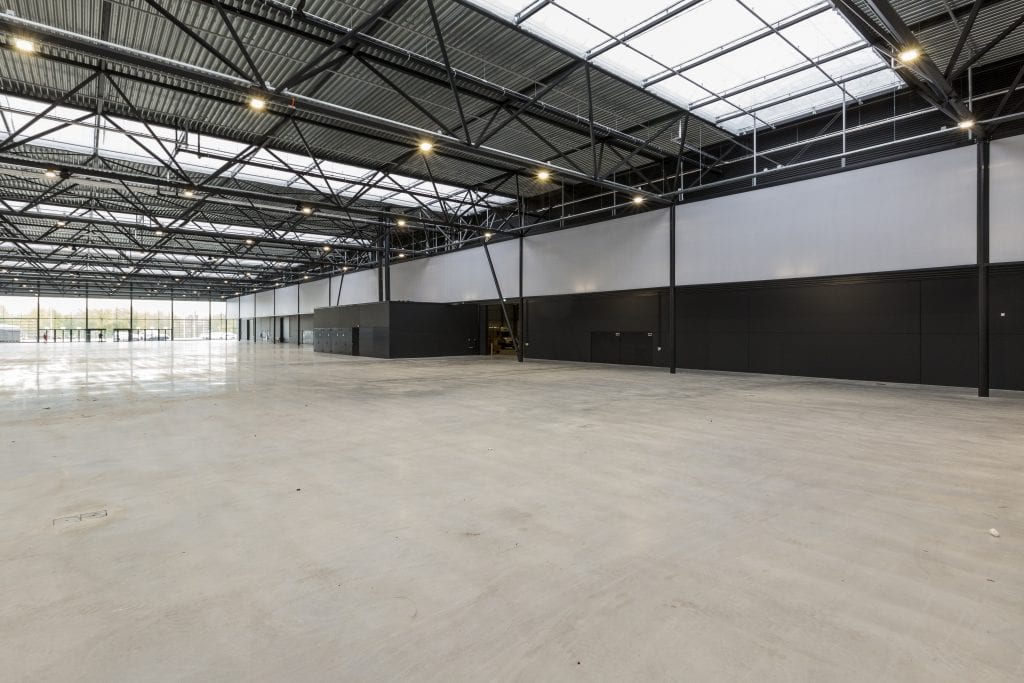 The Brabanthallen are willing to contribute and the service from the facility staff is very good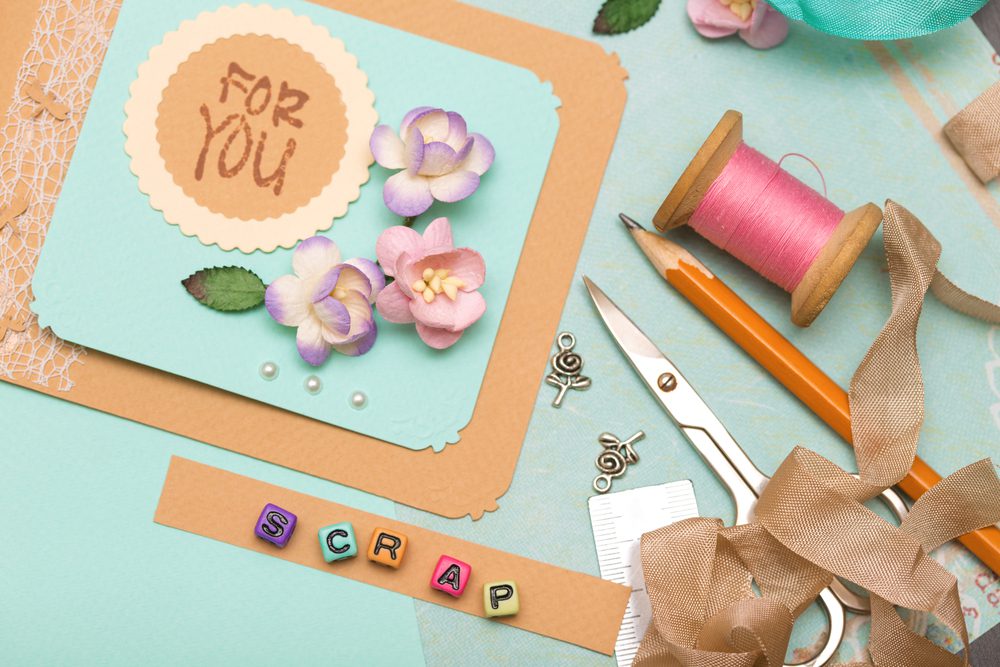 Nice trade fair with thoughtful support. We were helped from all sides.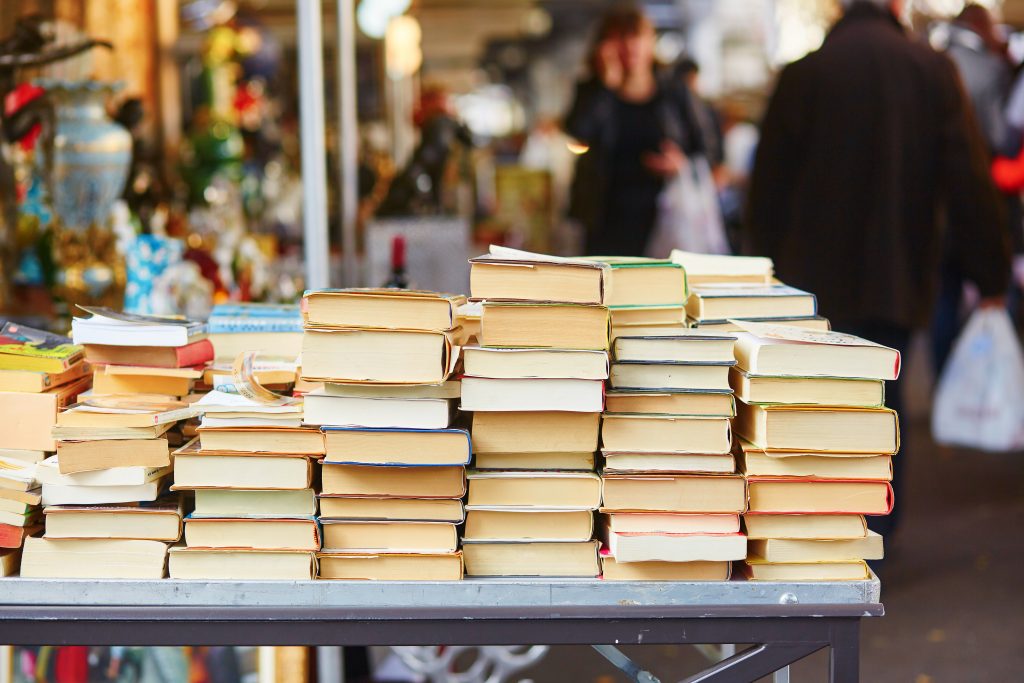 Everything was new for both parties, but thanks to enormous flexibility, it was a success in these difficult times.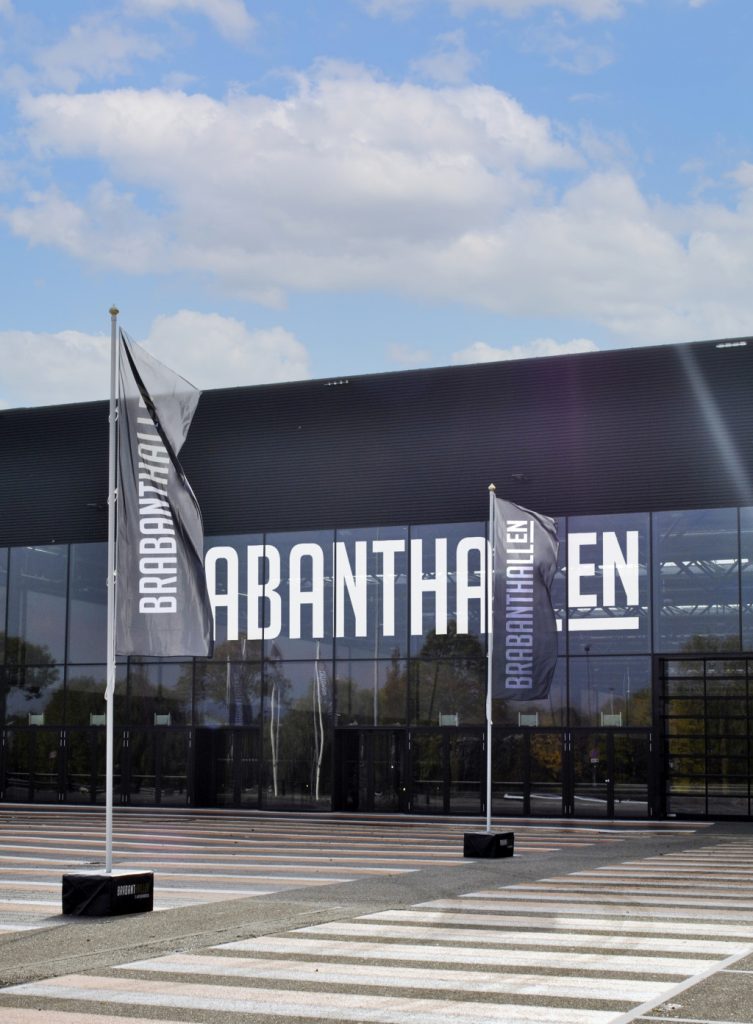 Passionate employees make the difference in a successful event. And you will find it at the Brabanthallen!