1931 Conference Center 's-Hertogenbosch
True to authenticity and modern in flexibility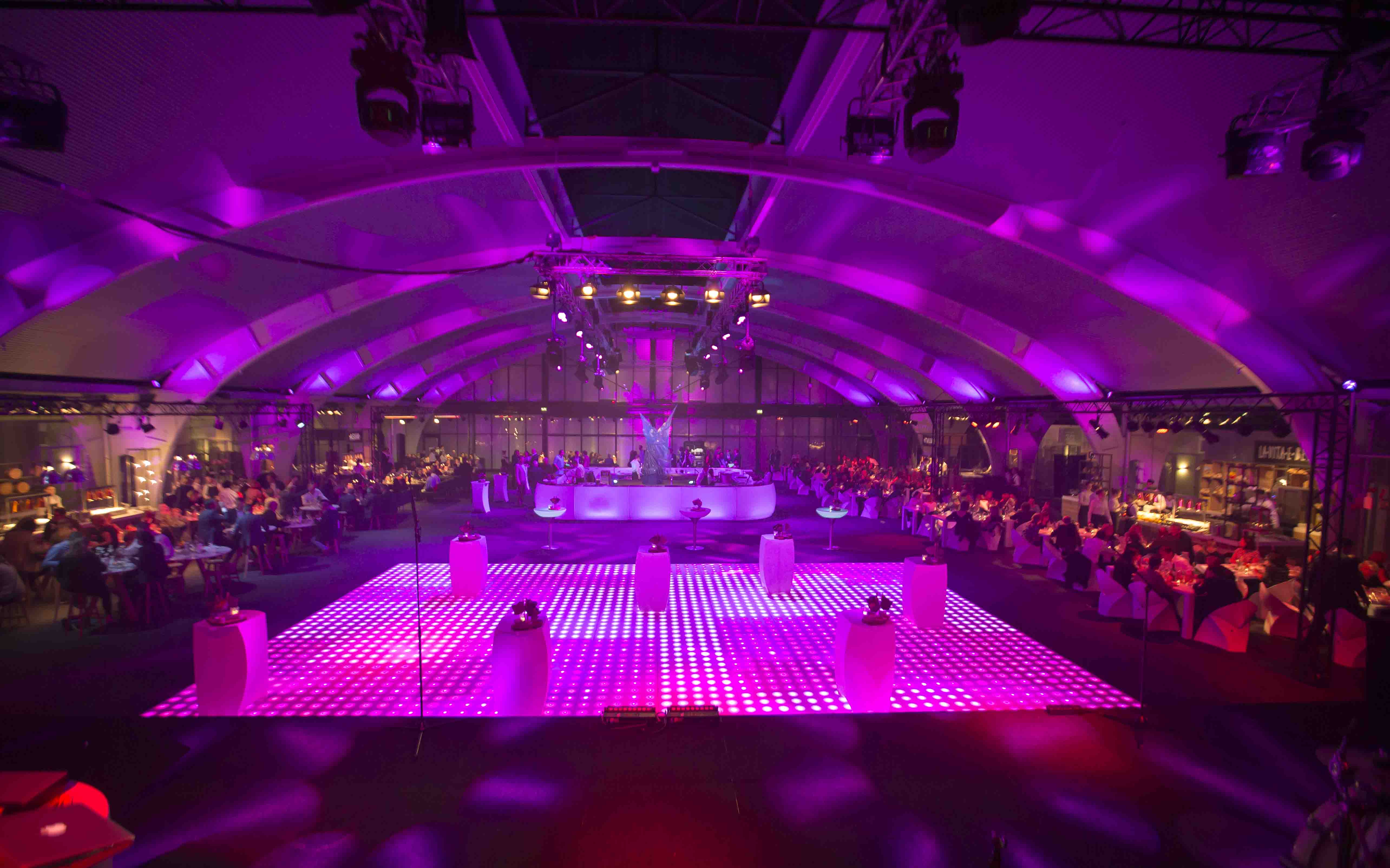 About 1931
True to authenticity and modern in flexibility
For years 1931 was the location to trade cows and calves, and now knowledge and skills are exchanged in one of the most unique and historic event locations in the Netherlands. At this modernized location, near the historic city center and located next to the Brabanthallen, your meeting will receive the attention it deserves.
1931 is such a location that does something with the visitor. That starts as soon as you enter the foyer. The characteristic stretch ceiling creates an authentic atmosphere that is reflected everywhere in 1931. The 3 plenary rooms and 25 sub-rooms all have their own character but also contain an unassailable atmosphere and energy. Of course, all these rooms are modernly furnished and equipped with all the necessary facilities.
Flexible

Flexible in m2 and combining spaces

Golden Green Key

A Golden Green Key, MVO Nederland partner, and a YOIN Excellent Meeting Places certification.

2 to 6,000

From 2 to 6,000 people with the possibility to expand to Brabanthallen

31 spaces

2 multifunctional foyers, 4 flexible conference rooms, 25 meeting rooms, and sub rooms with the possibility to connect

4,000

4,000 parking spaces + electric charging stations

Accessibility

Easily accessible near highways A2, A59, and A65. Less than 40 minutes from Eindhoven, Tilburg, Breda, Utrecht, Arnhem, and Nijmegen. Near German and Belgian borders

Public transportation

Just 10 minutes by bike from 's-Hertogenbosch Central Station

Catering

Our own catering label can be used during all events
Because all of the rooms are on the same floor, they can be linked together. 1931 is therefore a particularly suitable location for trade fairs. The flexible Dexters are ideal spaces for workshops or (product) presentations of your exhibitors. Are you still short of space? Involve one or more halls of the adjacent Brabanthallen in your event.

At conference center 1931 everything is possible to make your conference a real success! The three large halls border the Foyer, the heart of the location. The Foyer offers access to multifunctional sub-rooms that can be switched according to your wishes and needs. By combining with the adjacent Brabanthallen, this location is also ideal for larger groups.

An unforgettable office party, a spectacular corporate event: 1931 is the perfect location and partner fully committed to exceeding the expectations of your party. If desired, the rooms are furnished and decorated into thematic banquet rooms, suitable for groups of 50 to 6,000 people. From a culinary experience to an evening-filling program full of entertainment.
From the first contact to the final handshake (with a present), the contact with 1931 was professional and hospitable. The ambience radiates a warm atmosphere. In addition, very efficient management ensures that we and our guests didn't lack anything. Due to the structure of the locations; all on one level and flexible, everything is possible with regard to the size of groups of individual sessions. Despite the size of the room, the catering area still had a cosy warm atmosphere. Add the friendly and willing staff and our conference day was a great success. We would love to come back next year!

Nice location, with very nice cooperation in the preparation and on the day itself.

1931 is a large location that allows you to organise a conference for a large number of people, where you have the feeling of coming home with a warm atmosphere. This makes you feel welcome as an organiser, but we also receive positive feedback from the participants.

Company party which was possible again after 2.5 years super completed by 1931 in Den Bosch. Beautiful location, easily accessible, and sufficient parking spaces and everything is filled in as desired with delicious food from the discussed food trucks! Definitely recommend!

Conference Center 1931 offers a pleasant and personal experience in organising your event. They think proactively, follow up closely and fulfill the agreements made. That is even more relaxing!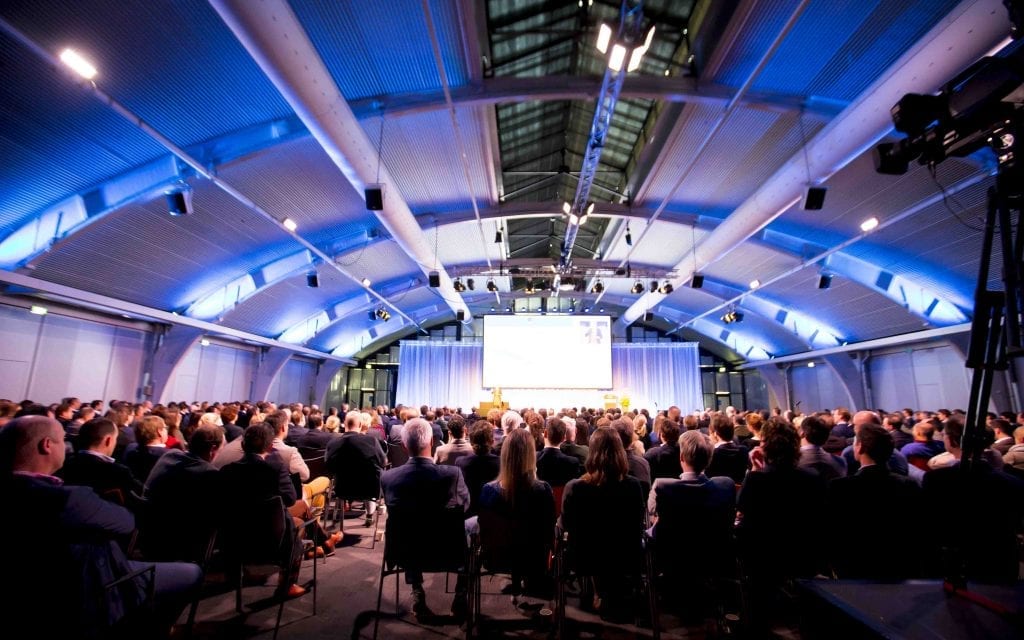 The employees of 1931 were a superb help from the quotation of the bitterbal at the end. Everything was taken care of down to the last detail.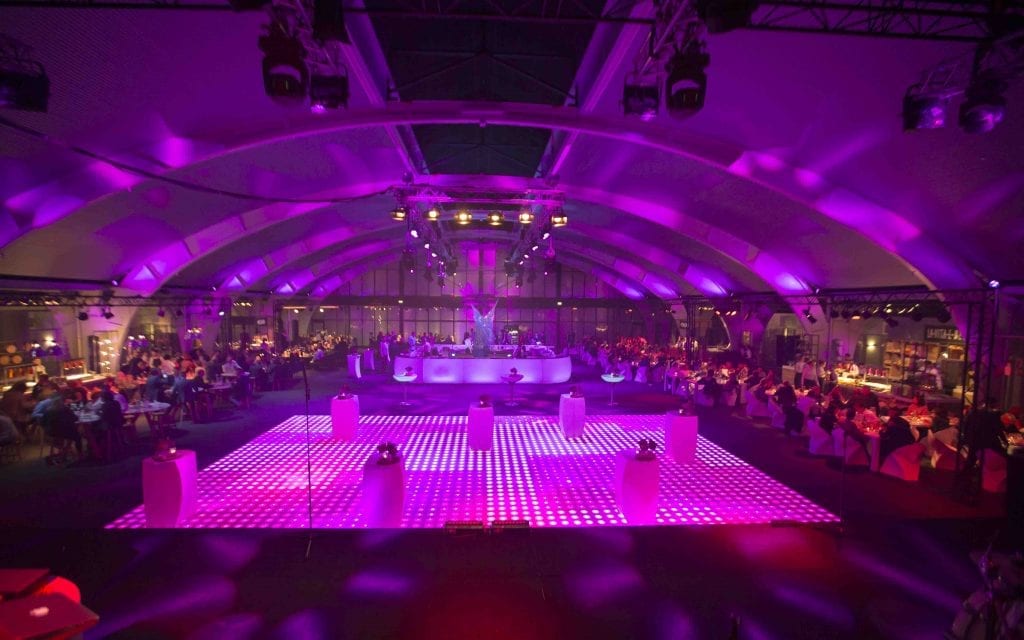 The event was well organised. We were really relieved which is nice on such an exciting day. The food was very tasty and the room looked good, exactly how we wanted it.

1931 is a centrally located location where service and quality are of the utmost importance. The location has a good appearance due to a restyling, a professional team, and exceptionally good food & beverages.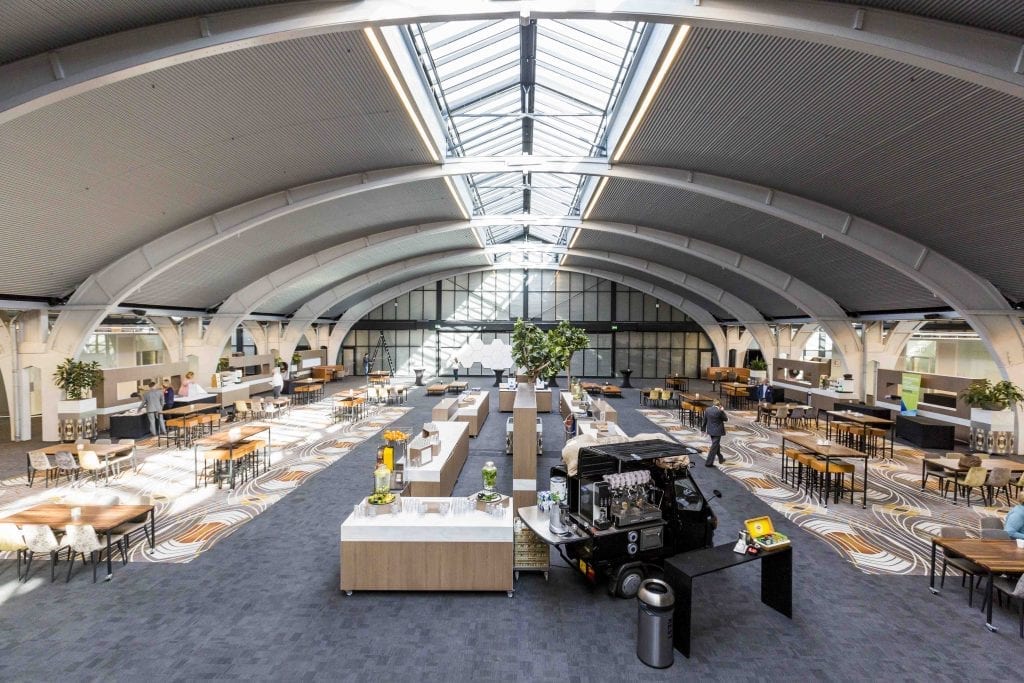 1931 is a nice centrally located location where you can organize a diverse day for many people. All of the employees are friendly, professional, and service-oriented. They help to take your event to a higher level.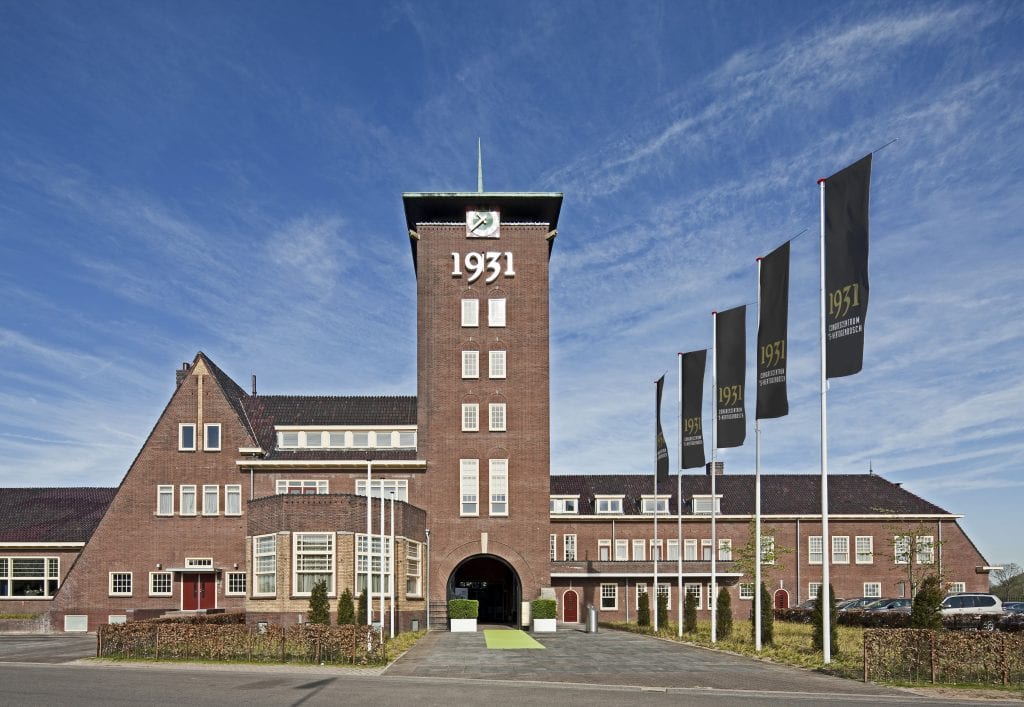 Friendly and helpful staff who don't mind going the extra mile and helping right away. The beautiful location is atmospheric and very homely.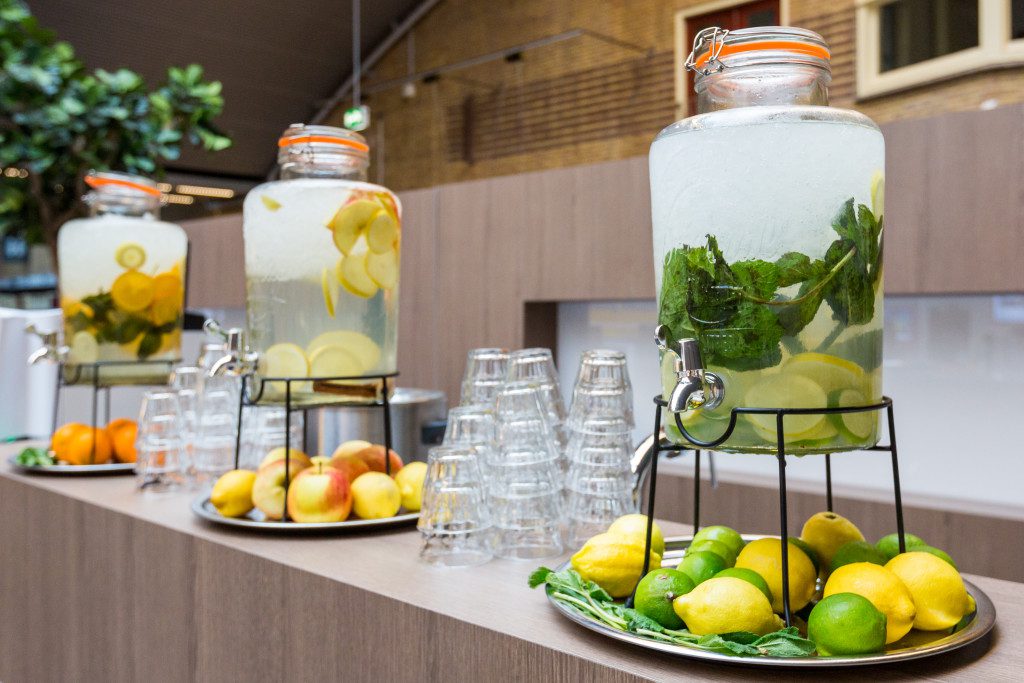 Hospitality and service are in the DNA of everyone I interacted with.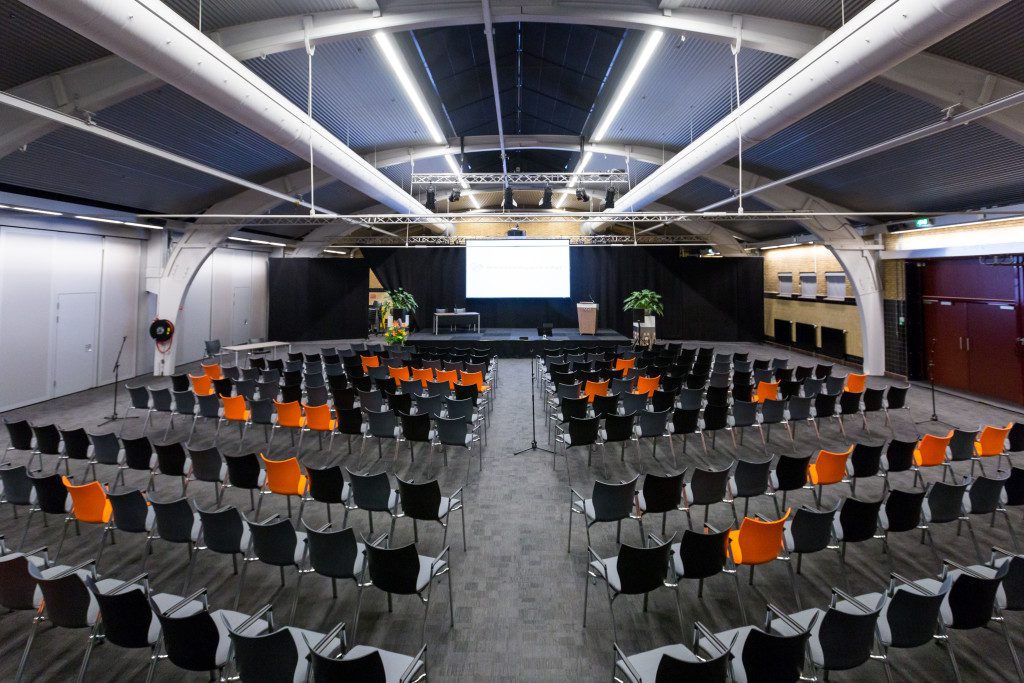 Very nice location with experienced expert employees. In addition to the beautiful location, 1931 also has a fantastic studio with many possibilities for broadcasting and recording.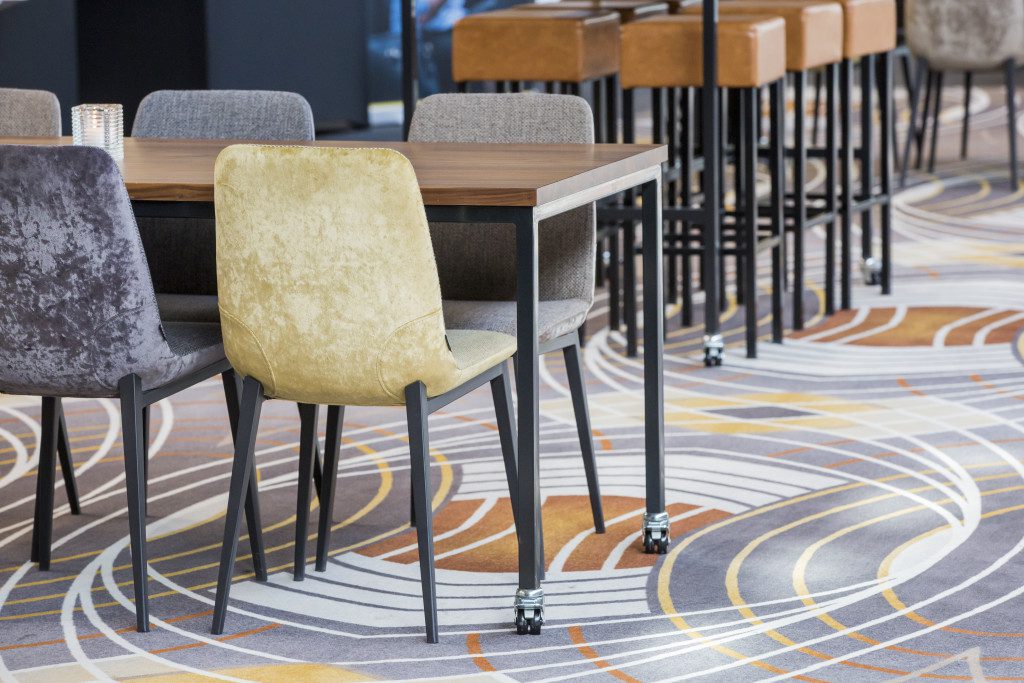 Excellent conference location with excellent personal guidance and good advice, both in preparation and during implementation. Are able to respond flexibly and adequately to requests at short notice. Excellent catering. Excellent facilities in terms of space and technology.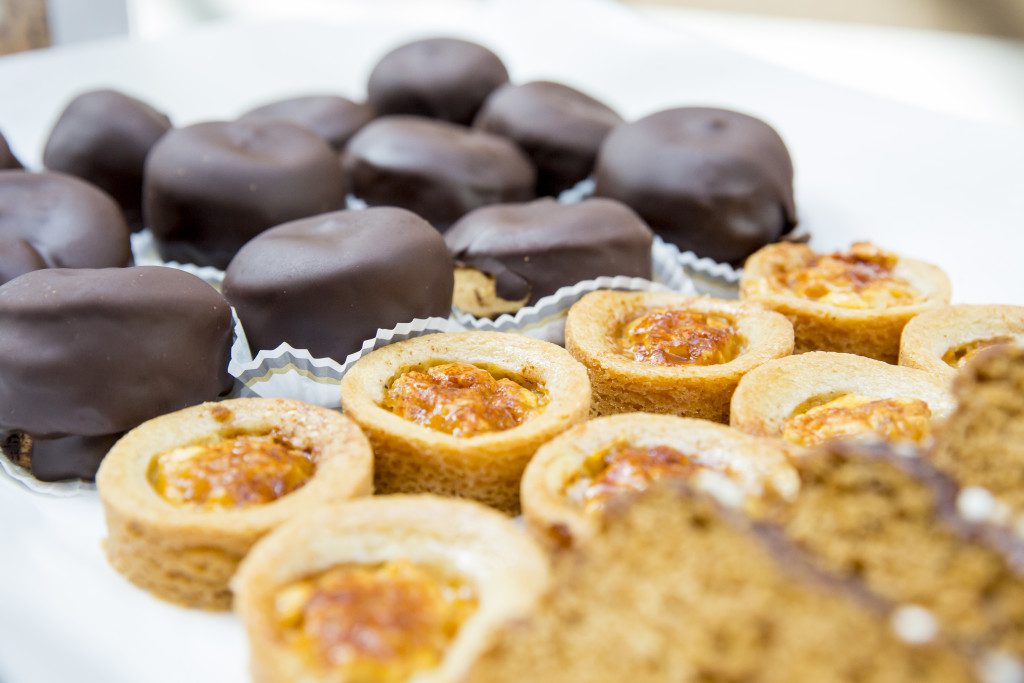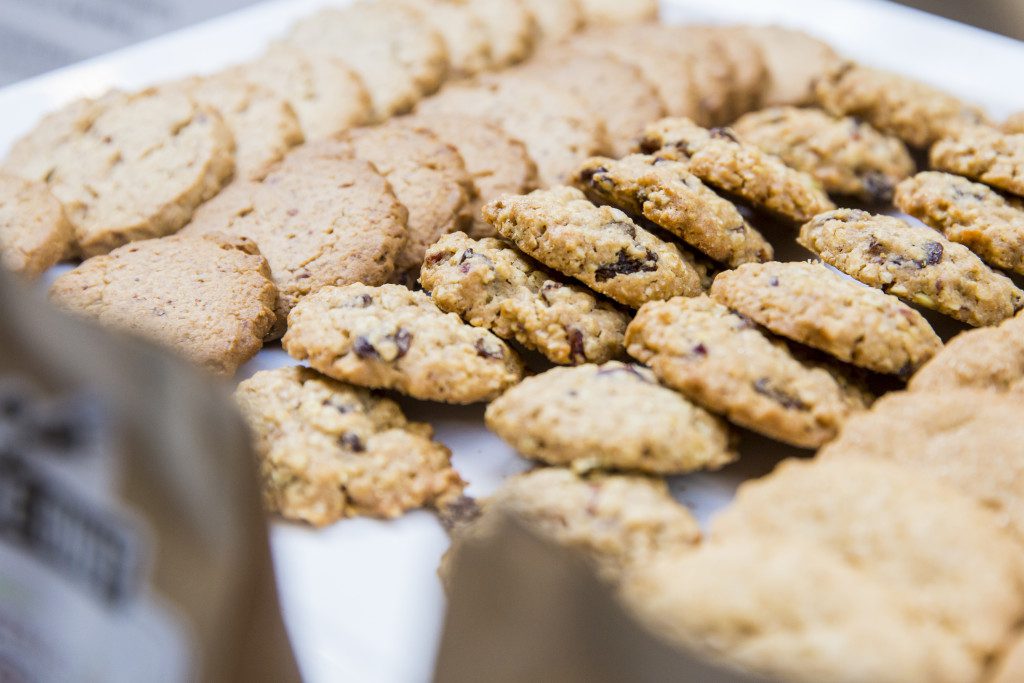 The size of the space and the possibility of division into compartments are pleasant and practical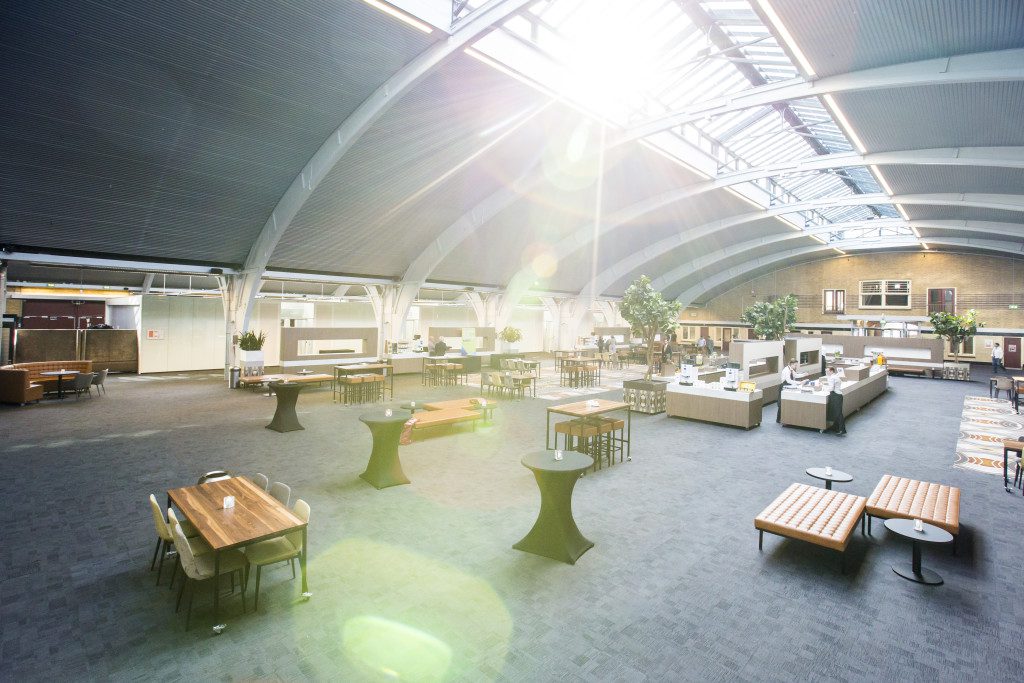 Beautiful business location with an intimate character and a high service level.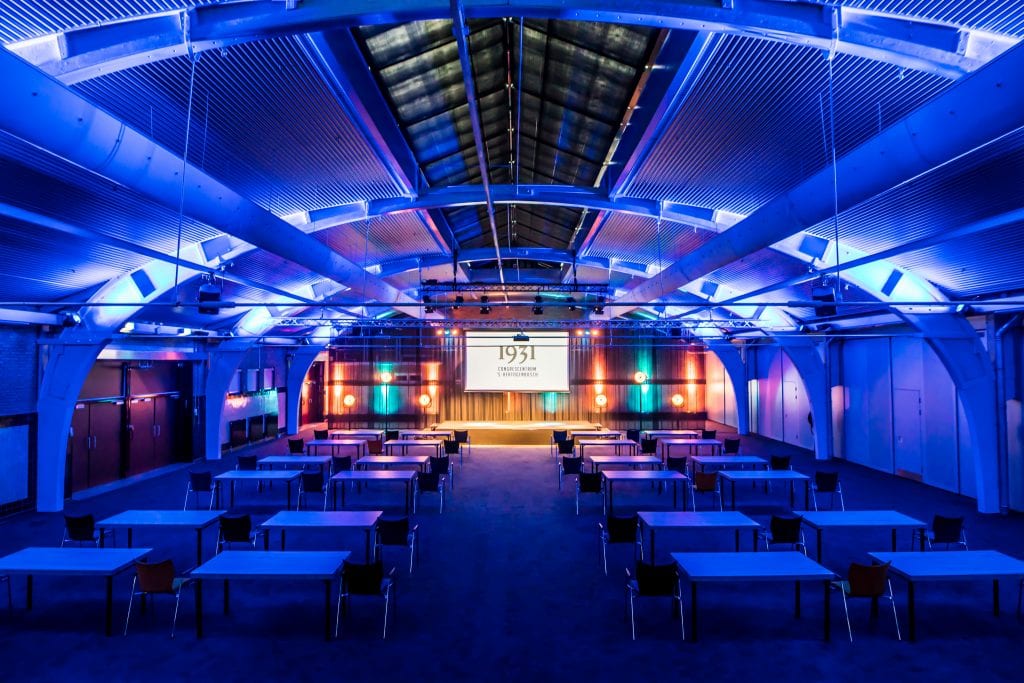 We were able to realize a fantastic conference and party evening together with a great team from 1931. The collaboration, contribution and service orientation of the project team has led to the perfect preparation, composition, and eventual execution of the conference and party. 1931 and Libéma THANK YOU again!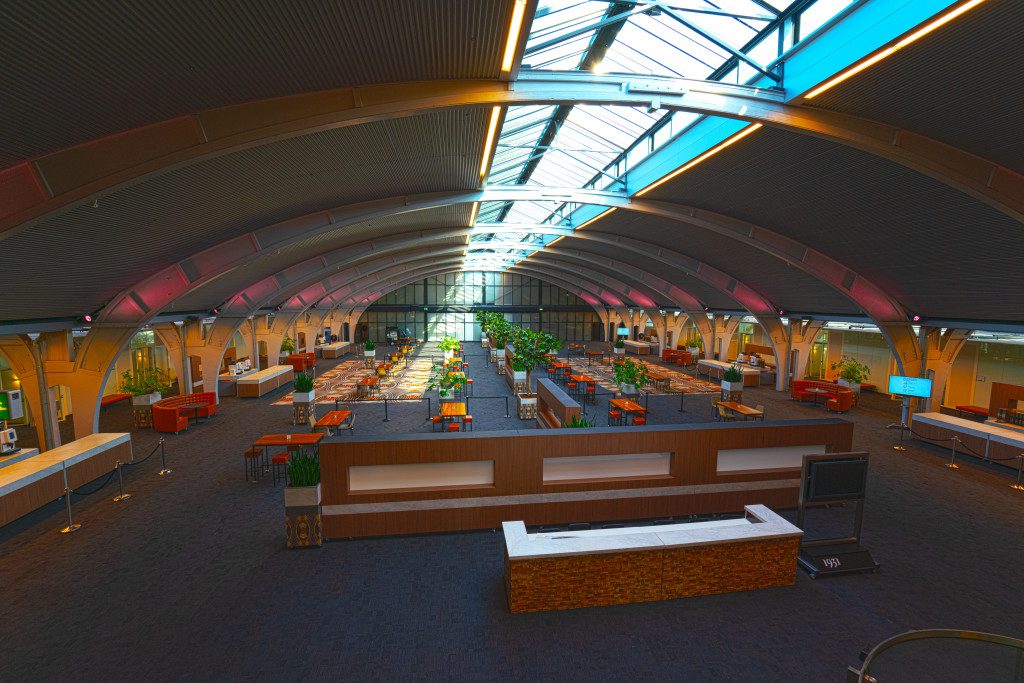 The layout of the venue was perfect for our event; Due to the location of the sub rooms (Dexters), they can be reached quickly and easily from the central square. The soundproofing of the Dexters is very nice; people who want to continue to network in the central square can do so, without bothering people who want to experience the sessions. Catering went very smoothly and was well taken care of.