Aviation Museum Aviodrome
Your event in business class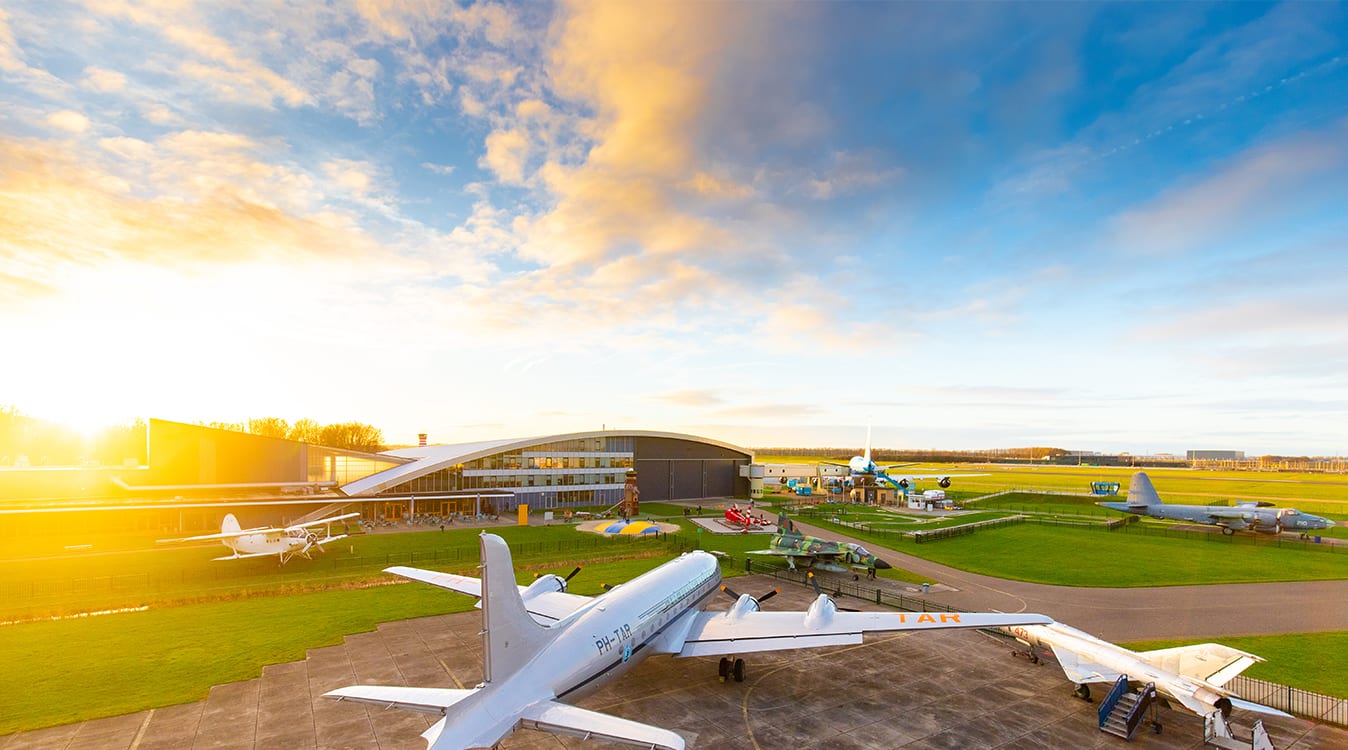 About Aviation Museum Aviodrome
Your event in business class
Aviation Museum Aviodrome breathes pure aviation history and thus creates an atmosphere in which events, meetings, or conferences effortlessly lead to results. With 10,000 m² of flight history and unique business spaces, the Aviodrome Aviation Museum guarantees memorable presentations, meetings, trade fairs, company outings, dinners, or conferences. For example, you will be offered space in an airplane, a stylish movie theater, and a historic cargo hold. You can also take your event at Aviodrome to great heights with a real scenic flight. Ideas automatically bubble or fizz here! With 15 rooms from small to large and a gigantic outdoor area, we always have a space that suits your event.
Unique setting

An event between the planes

10,000 m2

For events from 40 to 10,000 m2

4 to 1,500

Flexible in group size

15 spaces

From meeting to conference, from company party to team building

500

Over 500 parking spaces

Accessibility

Excellent access to the A6 from the north, center, and south. Centrally located in the Netherlands

Public transport

The bus stops in front of the door, the location is also accessible by plane and boat

Catering

Our own catering label can be used at all events
Aviodrome has a number of special meeting rooms available, completely themed and decorated in the aviation theme. Whether you have a meeting with 6 or 40 people, Aviodrome offers a wide variety of rooms for every group size.

With 10,000 m2 of aircraft history and numerous attractive corporate spaces, Aviodrome guarantees a memorable setting. The large halls can be used for any corporate event. Your event in Business Class!

Take a scenic flight, a private tour of the museum, make a 'flight trip' with the Flight Simulator and finish with a barbecue. The enjoyable and fun activities for your team building will take you to great heights.
Flexibility at Aviodrome Lelystad Airport is highly appreciated.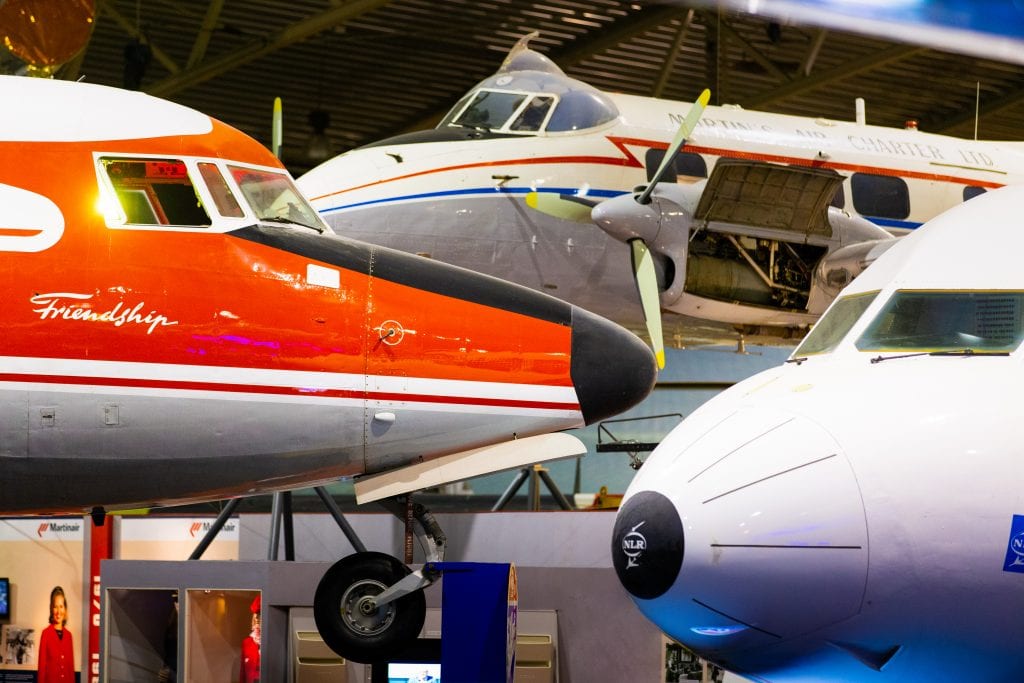 Our company outing at Aviodrome Lelystad was, in one word, great.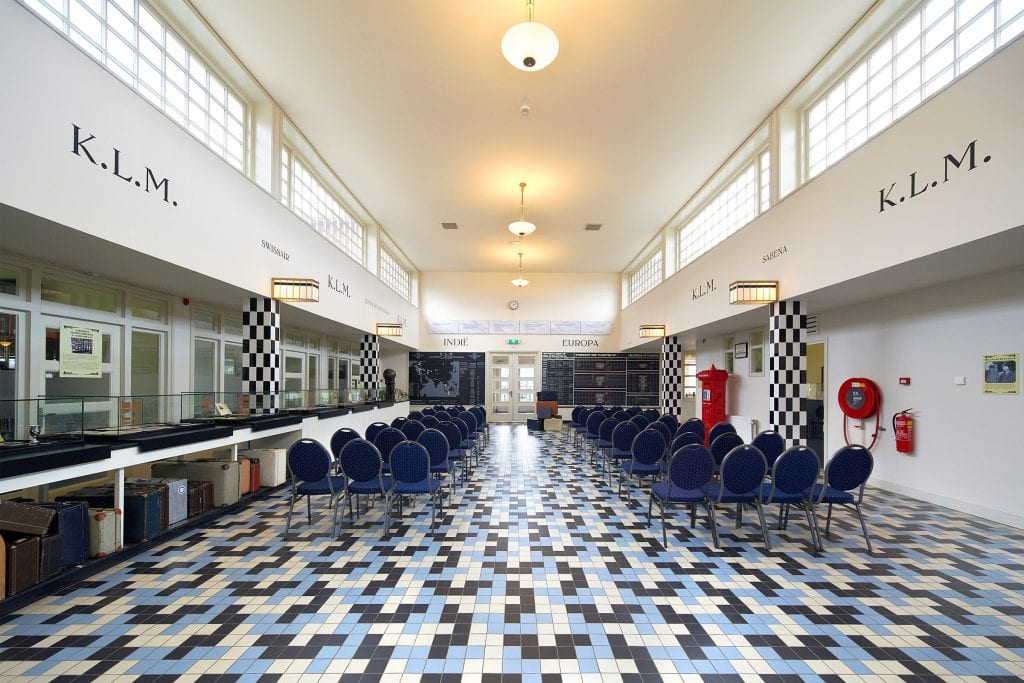 Aviodrome Lelystad Airport offers an attractive environment.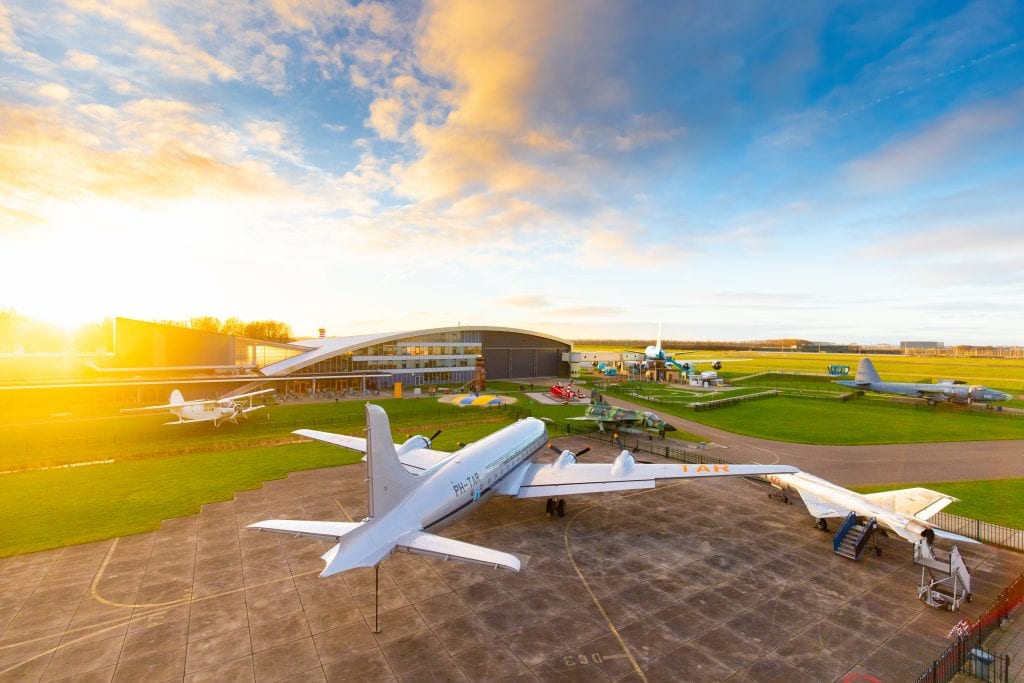 The whole day at Aviodrome was one big plus.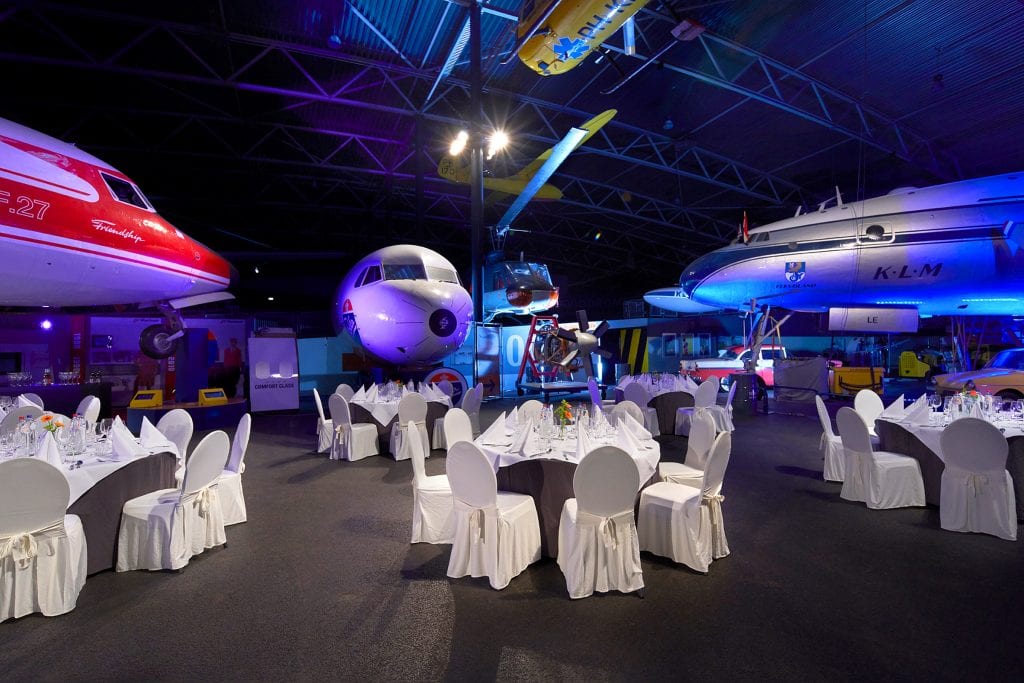 Outdoor options offer something extra at Aviodrome Lelystad Airport.