Autotron
Rich history in nature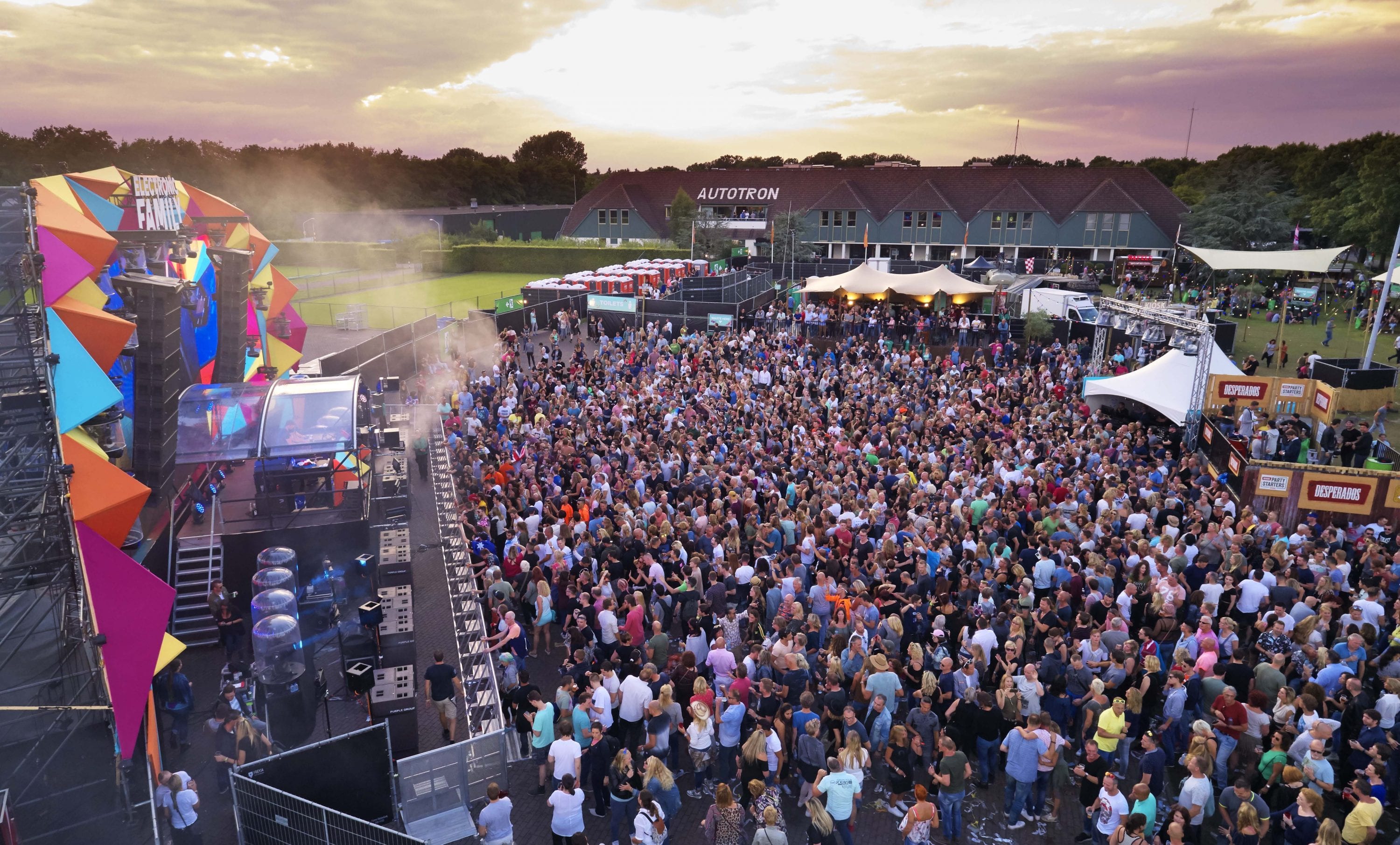 About Autotron
As soon as you leave the highway at the Autotron exit, you enter a different world: the greenery of Brabant welcomes you. In this natural environment, you find Autotron, an event location with a rich history. Formerly a car theme park, today a popular event location with a wide choice of options for indoor and outdoor events. Autotron is a modern and above all atmospheric event location that has already surprised many visitors.
A big advantage of Autotron is the outdoor space: the annual domain of the only international grass tennis tournament in the Netherlands, but just as easy to use for many other outdoor events.
Natural environment

Located in a natural environment near the water

59,000 m2

14,000 m2 indoor and 45,000 m2 outdoor

Up to 45,000

Over 15,000 people indoor and 30,000 outdoor

8 spaces

3 large and flexible halls, 5 conference or sub-rooms

2,500

Over 2,500 parking spaces

Accessibility

Autotron exit on the A59, near the A2 and A50, 30 minutes from Eindhoven Airport. Less than 40 minutes from Eindhoven, Breda, Utrecht, and Arnhem, near the German and Belgian borders

Public transport

The bus stop is a 5-minute walk away

Catering

Our own catering label can be used at all events
With 14,000 m2 indoor and 45,000 m2 outdoor space, Autotron offers you plenty of space, both indoors and outdoors. Due to the large surface area of Autotron, the location is well suited for a public event with many different activities.

Autotron can be rented exclusively and has all the features of a good exhibition location in-house. You have three halls at your disposal, one of which has permanent carpeting. You can also easily expand outside with a large outdoor area of no less than 45,000 m2.

Autotron rooms are extremely suitable for holding a conference, especially in combination with smaller rooms. The most commonly used combination for a conference is the large Expodome in combination with the loft. Visitors thus optimally experience the "outside but still inside" feeling.
We had a VERY pleasant experience with our project manager and the local Autotron team. That certainly contributed to another very successful edition of Vivarium & MACE.

Large location with a variety in options and a hospitable staff.

Beautifully green and attractive event location.

We were assisted in the implementation of our ideas, agreements were upheld and the catering is well arranged. In short: everything went according to plan. I give Autotron Rosmalen a 9!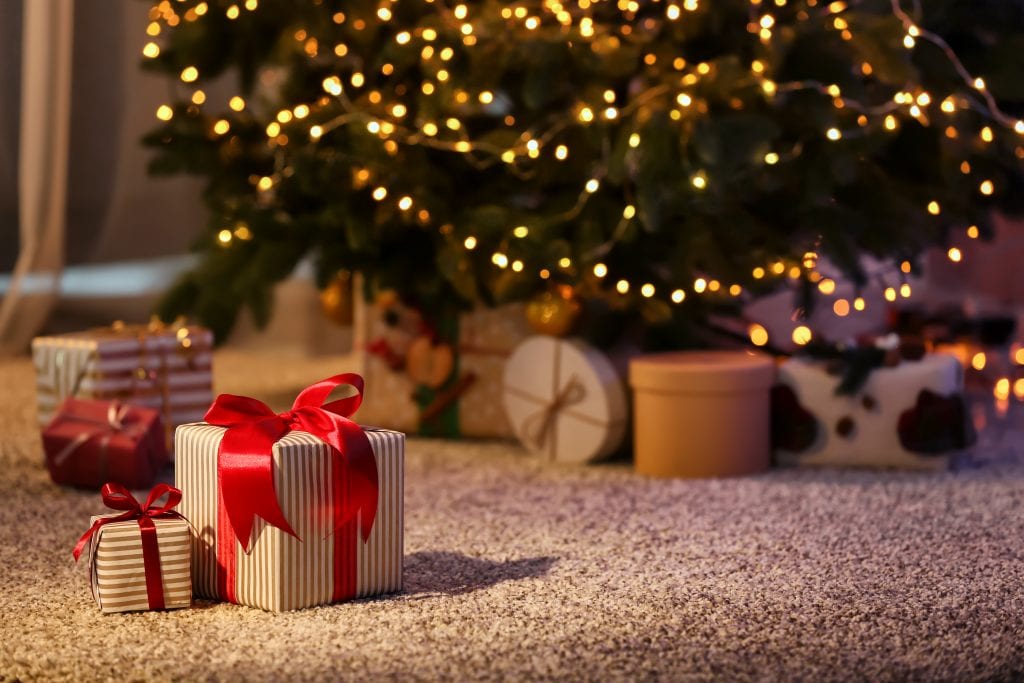 We give the location a 9! Autotron has a great team to work with, both in the preliminary phase as well as during the exhibition.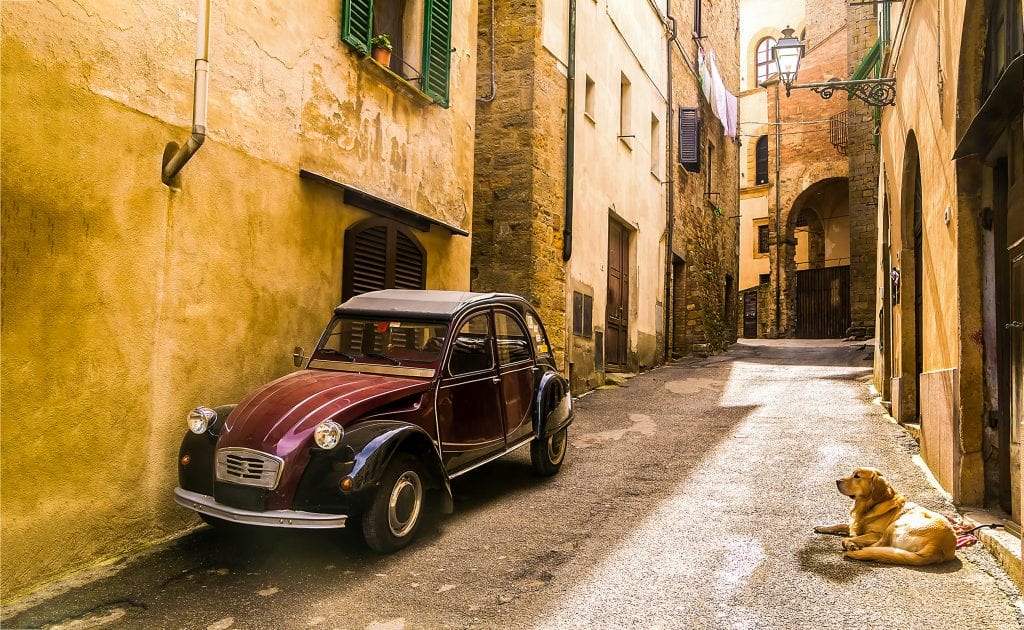 We fell in love with the location and appearance during our first visit to Autotron and we knew that it would fit perfectly with our event.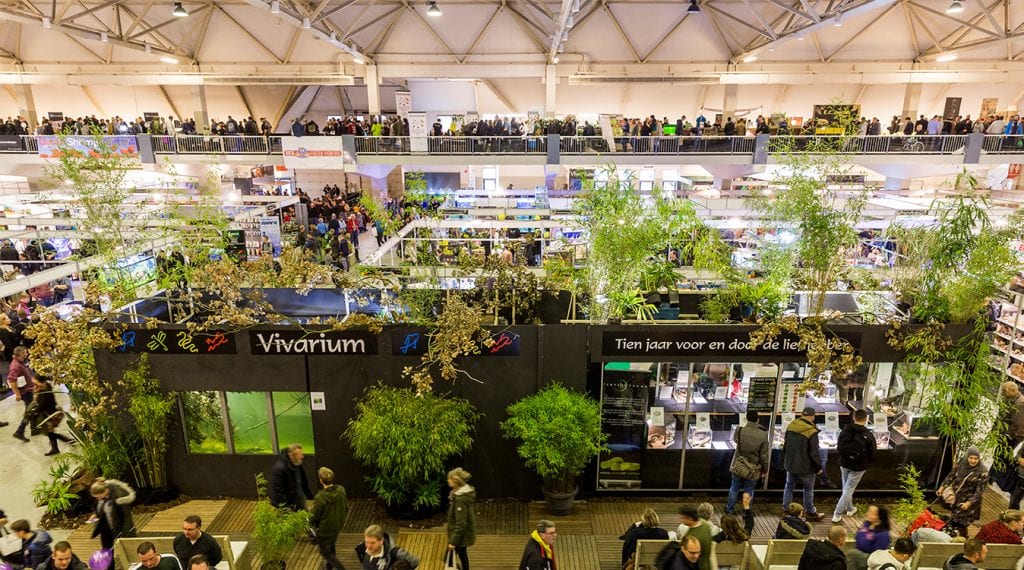 Rural and spacious location with a large void in the Expodome.