IJsselhallen Zwolle
The location for successful live events


About IJsselhallen
Our service is the key to your success!
Over the past years, the Zwolle region has developed into one of the strongest and most dynamic growth regions in the Netherlands. The beating heart of the region is the economically thriving city of Zwolle, centrally located and in beautiful surroundings.
The accommodation is ideal for any kind of event. With more than 20,000 m2 of floor space, you can literally go in all directions at IJsselhallen Zwolle. The halls and rooms differ in size and offer you the space to grow your event.
Our service does not stop with the delivery of the location. We like to build bridges with our partners in the region to achieve long-term, successful cooperation. Our service is the key to a successful event!
Knowledge

Lots of knowledge about the region

20,000 m2

Flexible layout of your exhibition, from 1,000 m2 to 20,000 m2

100 to 10,000

Flexible in group size

8 spaces

In addition to a restaurant and a bar, 6 linkable halls

3,000

Enough parking space, more than 3,000 parking spaces

Accessibility

Easily accessible via the A28 from all corners of the world. An hour's drive from Nijmegen, Enschede, Groningen, Amsterdam, and Utrecht, and easily accessible from Germany

Public transport

Just a 10-minute walk from Zwolle Central Station

Catering

Our own catering label can be used at all events
IJsselhallen Zwolle offers a surprising number of opportunities for public events. With 8 different halls, rooms, and catering areas, various setups are possible for your event. With a total area of 20,000 m², you can receive over 16,000 guests.

The multifunctional complex of IJsselhallen Zwolle is very suitable for the most diverse trade and public fairs. Over 20,000 m2 of floor space is available, divided over 4 halls and 2 public spaces, making almost any desired set-up possible.

IJsselhallen Zwolle has various rooms with various dimensions that can be optimally combined with each other. This makes it possible to organize both an intimate concert and a major festival.
Thanks to the pleasant and warm collaboration with the IJsselhallen, Variaworld has grown the fair into the largest 1-day record fair in Europe within a very short period of time.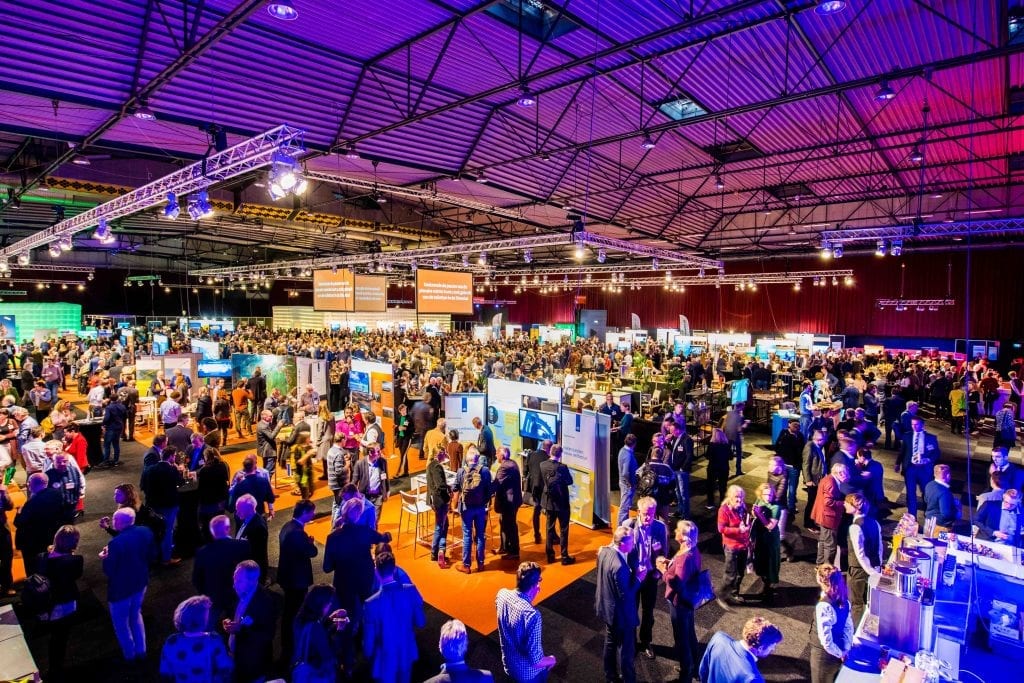 Give and take and grant each other something to ensure a great weekend together! We are very satisfied with all the staff at IJsselhallen Zwolle.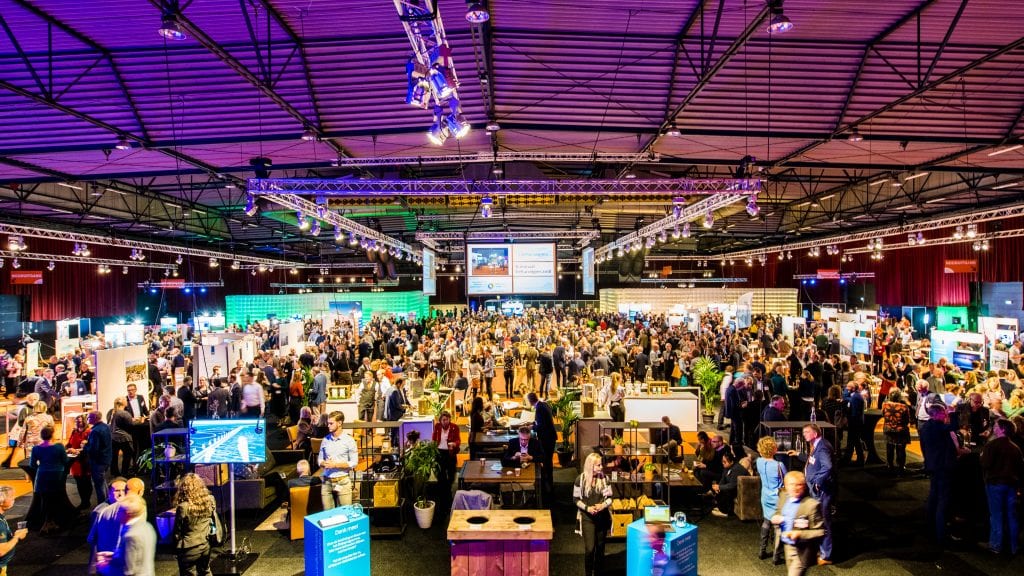 The location gets a 9 from me. The collaboration with the IJsselhallen was pleasant, and personal and positively surprised us. You contributed to finding good solutions. Overall a good experience!


In IJsselhallen Zwolle, the event has grown from two small halls to two large halls.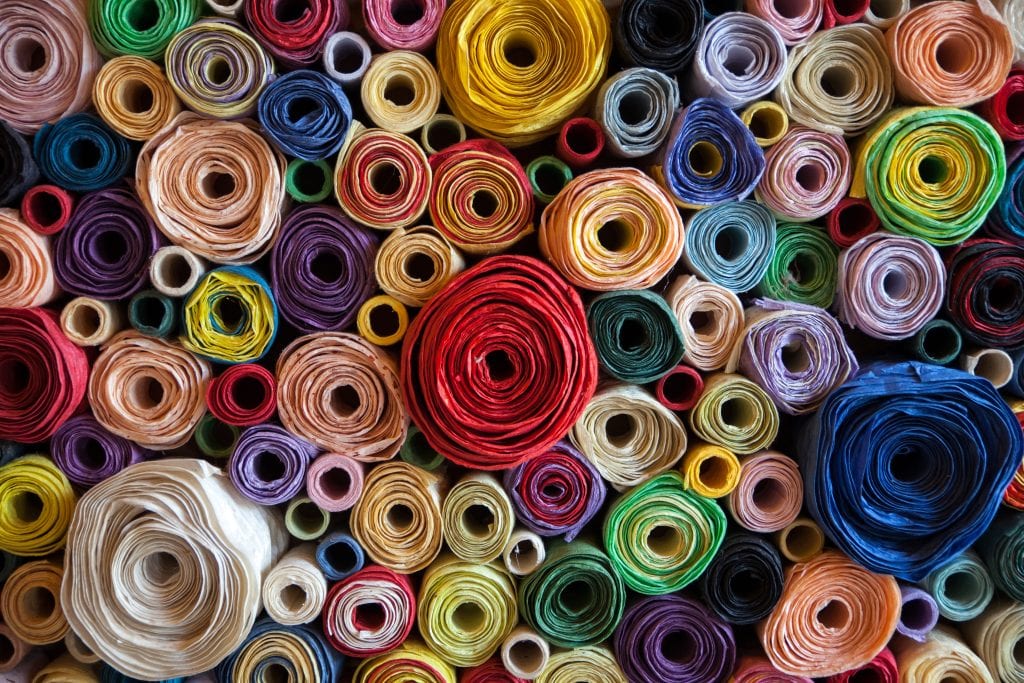 The image and sound were good, and the room was beautifully lit yet intimate, despite the fact that we were in a large room. The runners and flower arrangements completed the location nicely. Furthermore, the lunch was deliciously prepared and there was more than enough. Our thanks to all involved employees of IJsselhallen Zwolle.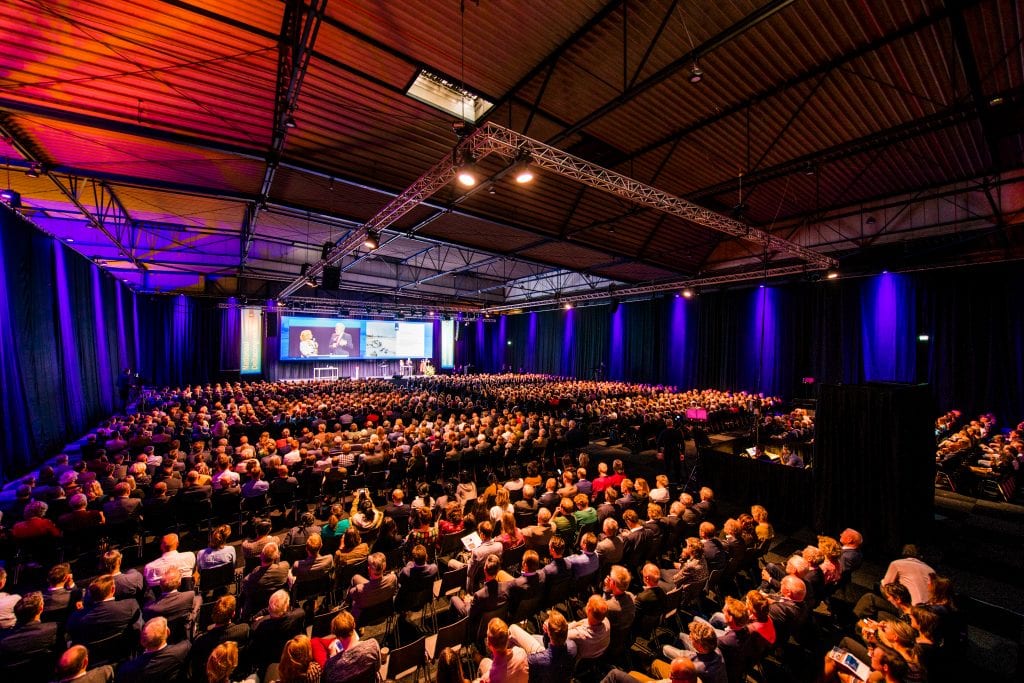 Special live communication is an important pillar for us and we successfully achieved this at the IJsselhallen. In addition, Libéma provided a suitable culinary interpretation. Sushi, Asian dishes, wraps, salads, and Dutch snacks were served to 1,300 guests. In short: there is no shortage of experience.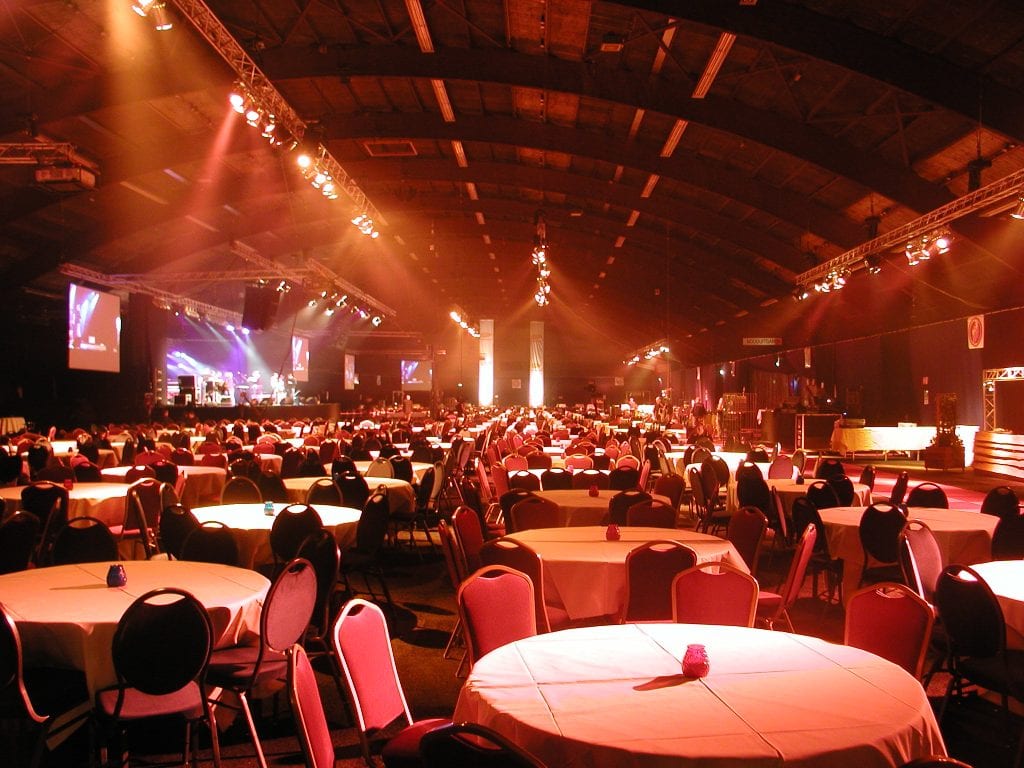 Partly due to the flexible deployment of our project manager, we can look back on a successful edition of the National Goat Event.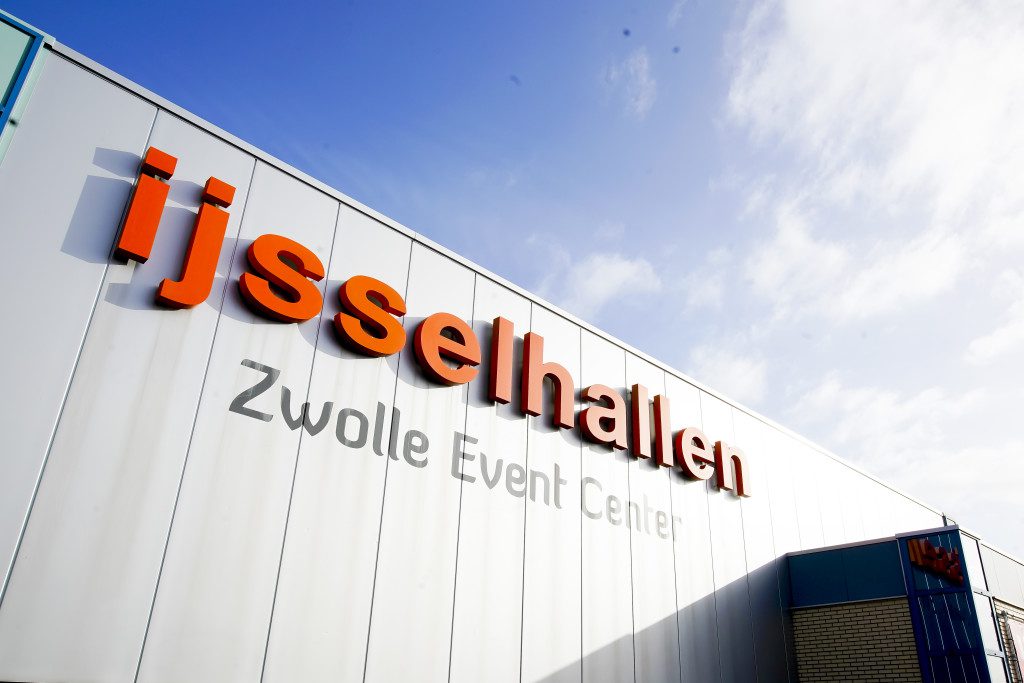 The IJsselhallen is very well-known in Zwolle and the region, which we, as a flea market organization from Zwolle, will certainly benefit from. We hope to organize many more fun markets!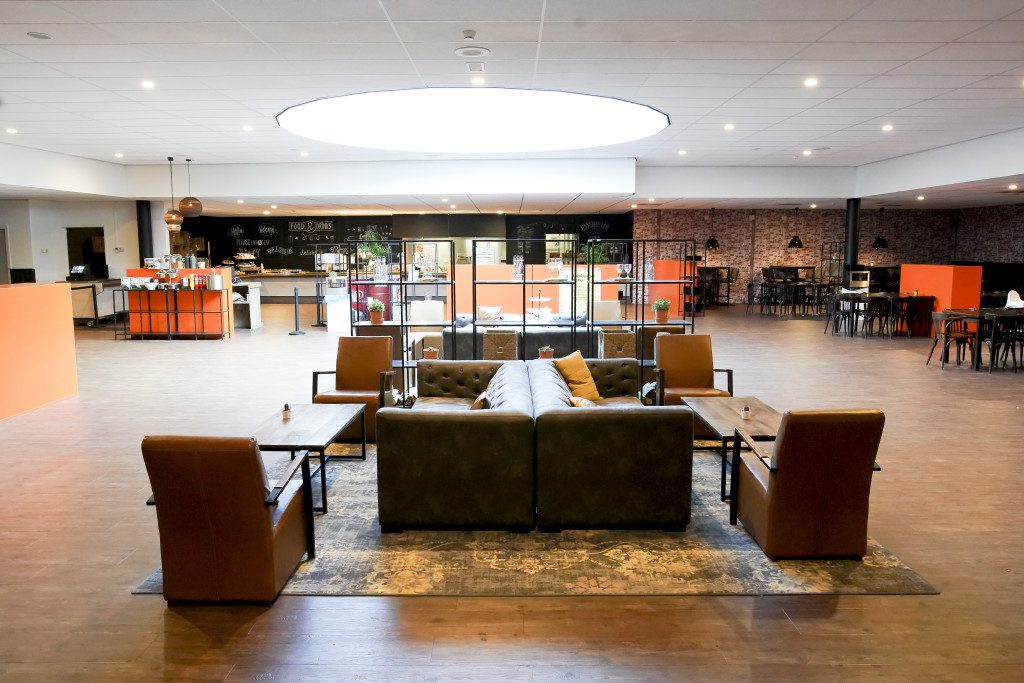 The IJsselhallen gives your event just that little bit more!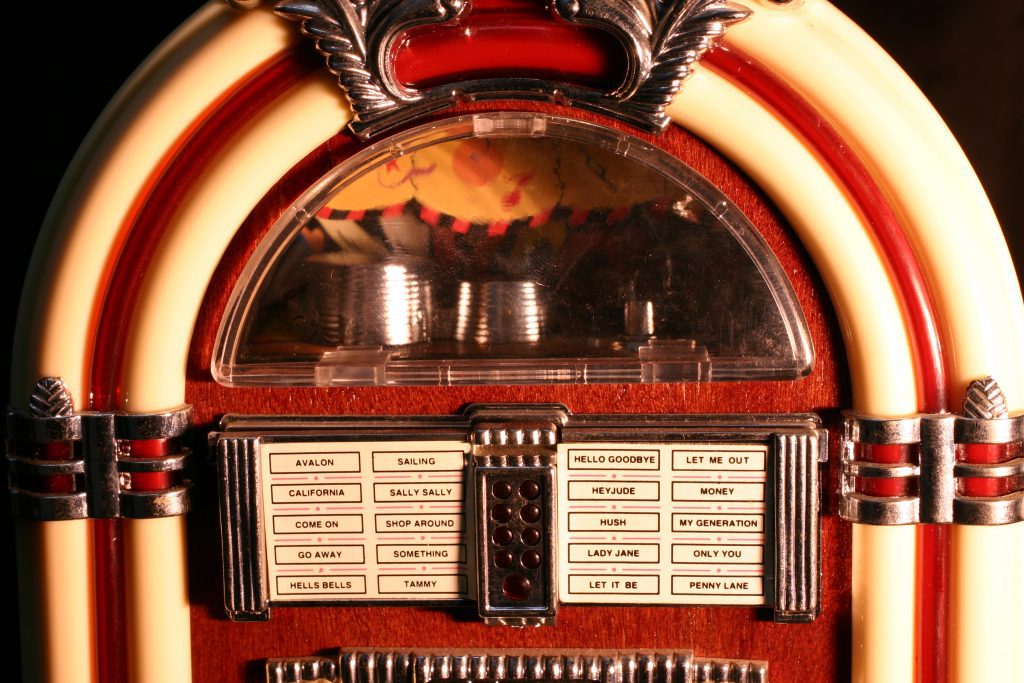 The best step for a successful exhibition is to choose the IJsselhallen and Team Libéma.